The Animals of the Magical Mountains Bushfire Fundraiser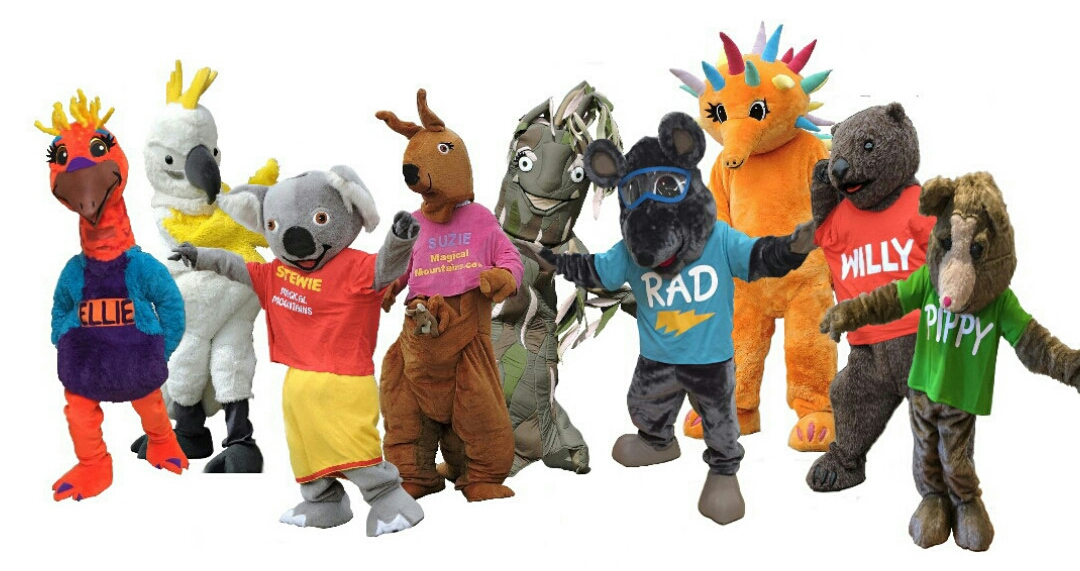 'The Animals of the Magical Mountains' Children's Show is holding this event to raise much needed funds for ongoing support to those caring and treating Australia's wildlife that has been affected by the recent bushfires. Come see Stewie Koala, Locky Cocky, Willy Wombat and all their magical mountain animal friends singing and dancing to their favourite songs with Wozza and RoRo. A fun afternoon for kids and parents too! An event not to be missed.
To assist with the Bushfire Crisis, TryBooking will be donating all fees associated with your booking.
Location
Vento Cafe Bar Restaurant
Wellington Square Shopping Centre, 81 High Street, Wallan Vic 3756
Contact Details