Vineyard 28 on the Boardwalk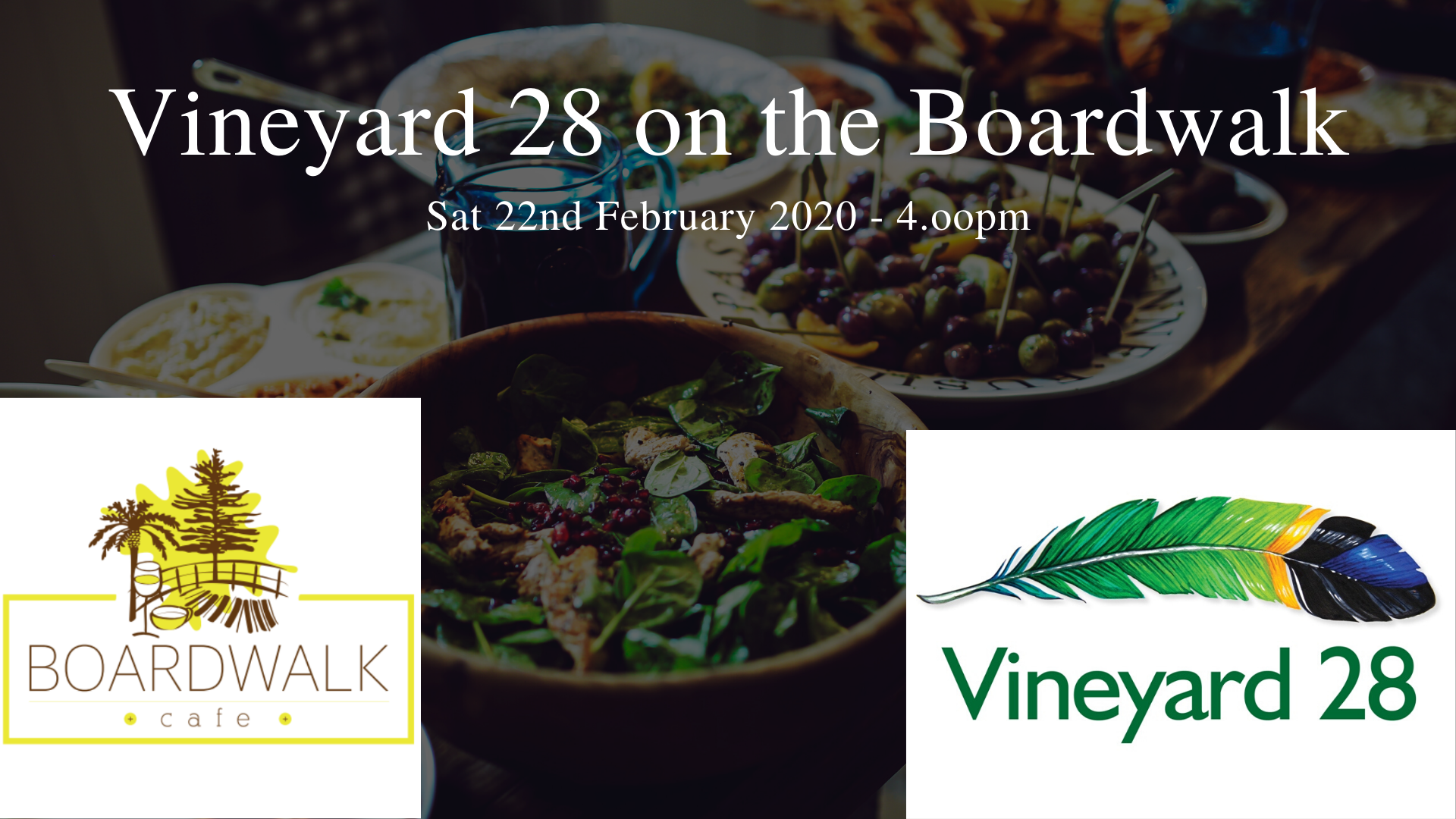 Come and join Vineyard 28 winemaker, Mark Cumbers for a "Trip to Italy" as he showcases current and new release wines, in particular their Italian varieties. Accompanied by delicious morsels prepared by the chef at Boardwalk Cafe in Mandurah.
An opportunity to explore the wines of Vineyard 28, and learn from the winemaker.
Location
The Boardwalk Cafe
5D Mandurah Terrace, Mandurah WA 6210
Contact Details