Beethoven Sonata Cycle Vol.2
Fundraising Concert for Bushfire Relief
Join Akiko Miyazawa and Jonathan Bradley as they continue their journey through the complete set of Beethoven's sonatas for violin and piano. The first and second sonatas display a youthful exuberance, buoyant with hope, drama and love. The signature lyricism of Brahms' first sonata then complements these works, showing why he is often seen as Beethoven's true successor. Entering their sixth year of collaboration, Akiko and Jonathan are renowned for their sublime interpretations of classical and romantic repertoire. Don't miss this chance to share their monumental journey.
PROGRAMME
Ludwig van Beethoven:
Sonata for violin & piano No. 1 in D major
Allegro con brio
Tema con Variazioni. Andante con moto
Rondo. Allegro
Ludwig van Beethoven:
Sonata for violin & piano No. 2 in A major
Allegro vivace
Andante più tosto Allegretto
Allegro piacevole
Vivace ma non troppo
Adagio
Allegro molto moderato
WHEN: Saturday February 22nd
TIME: 3PM
VENUE:
The Orangery Gallery
320 Onslow Road
Shenton Park
Light refreshments will be provided at the conclusion of the evening with a wonderful opportunity to mingle.
Seating will be limited to 55 people to maximise the comfort of our guests.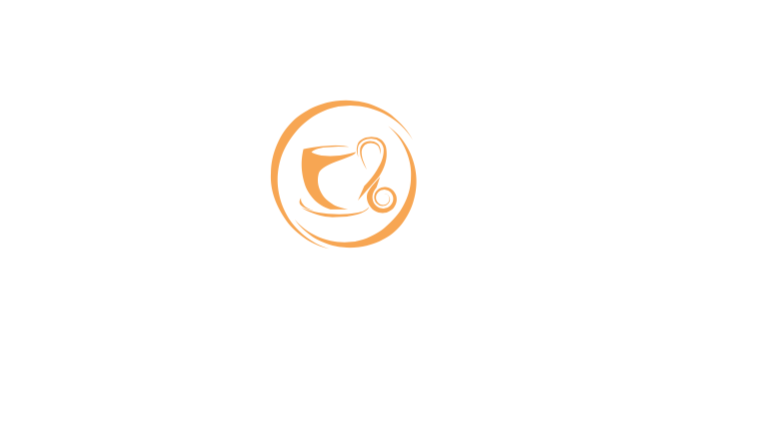 CAPPUCCINO CONCERTS® AUSTRALIA
CONTACT DETAILS: Click here to submit an email enquiry using our Contact Us page
Get directions