Ruby Luck & Shikara Ringdahl in concerrt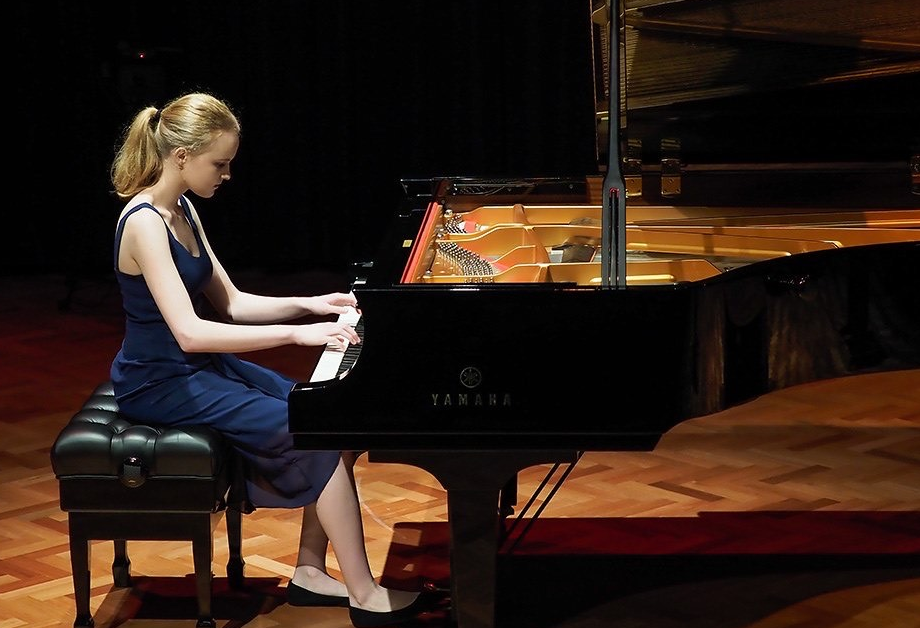 Ruby Luck (LMusA) was a finalist in the 2019 Lev Vlassenko Piano Competition, She has been a prize winner of the Queensland Piano Competition as well as the Brisbane, Gold Coast and Murwillumbah Eisteddfods., Ruby has also been the winner of the Minnie May Bussey Pianoforte Prize (2017), the Ruby C. Cooling Prize (2017), a joint winner of the Queenslanders Foundation Prize (2017) and a finalist in the Basil Jones Sonata Prize (2018). For the Flutterbies concert, Ruby will perform solo works by Mozart, Mendelssohn and more!
Ruby will also accompany Operatic Mezzo Soprano Shikara Ringdahl. Shikara was the only female finalist in IFAC Handa Australian Singing Competition in 2017, and was the recipient of the Nelly Apt Prize, Saarbrücken Opera House Prize, Phoebe Patrick Award, Sydney Symphony Orchestra Prize, WAAPA International Art Song Academy Prize, and Opera Australia Prize. Making her Professional debut with the Sydney Symphony Orchestra in 2018 she sang Elgar's Sea Pictures Op. 37 under the baton of Benjamin Northey and became the first vocalist to tour regionally with the SSO in their 80 years of touring. For the Flutterbies concert Shikara will perform popular arias as well as Art Song and German Lieder. The performance will be held in the Flutterbies Piano Room. Doors open 2:00pm for 2:30 start (NSW time). All tickets include a glass of champagne on arrival.
Location
Flutterbies Cottage Cafe
23 Coolman Street, Tyalgum New South Wales 2484
Contact Details