AIA SOCIAL DINNER FRI 28 FEB @ KITA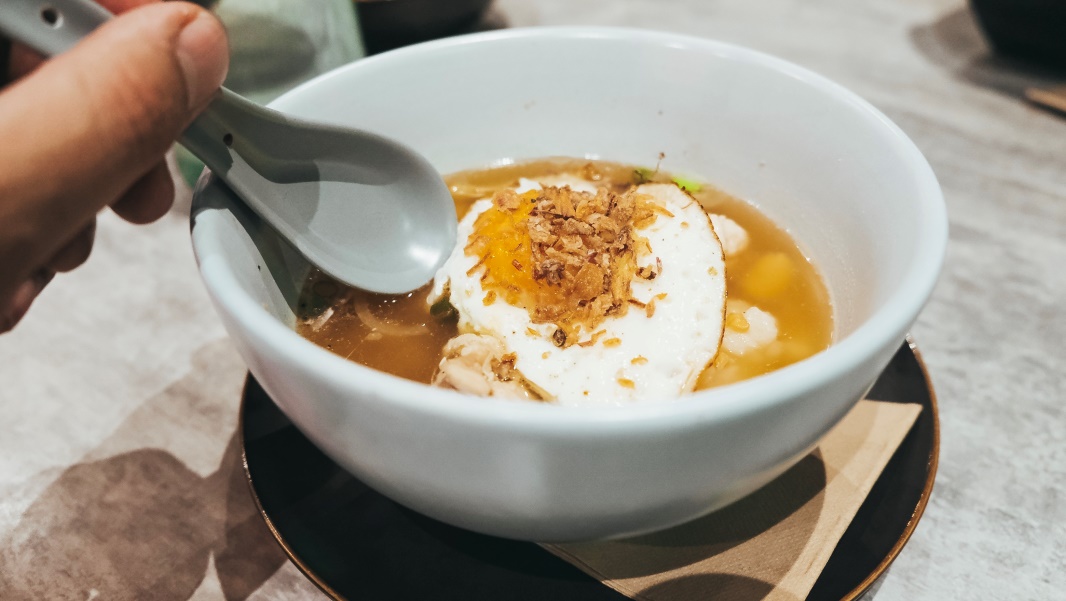 AIA is holding a social evening at Canberra's newest Indonesian restaurant from 6 to 8pm on Friday 28 February 2020. Only 25 places available! Payment required when registering.
Cost per head: $26 (1 main meal and 1 dessert per person)
Pre-order of main meal required.
Beverage: to be purchased by individual
Please note KITA is an alcohol free space.
Choice of 1 main meal:
- Nasi Goreng (chk/veg or veg)
- Gado gado
- Curry of the week (tba)
Included krupuk and sambal
Dessert:
- Dadar Guling (pandan crepe filled w palm sugar coconut) garnished w strawberry
6.00 to 8.00 pm Friday 28 February 2020
Location
Kita Cafe
59 Boolimba Cres Narrabundah ACT
Contact Details
Phil 0406930835 0r email vp-australian@aia-act.org.au