THIS PERFORMANCE HAS BEEN RESCHEDULED TO THURSDAY 10 JUNE 2021, 7:30 PM
Lior - Between You and Me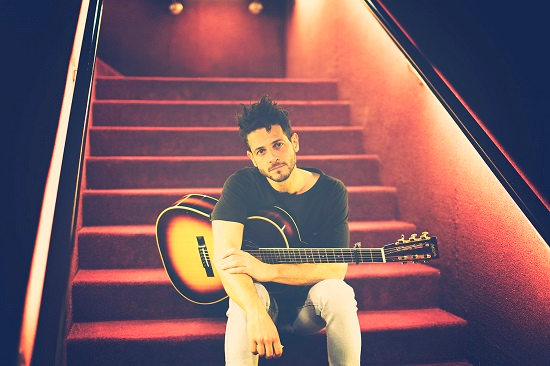 This performance sees one of Australia's most successful and respected singer/songwriters performing an intimate concert of songs drawn from his new album - Between You and Me as well as selections from his vast back catalogue of recordings.
This is a chance to hear the acclaimed singer/songwriter Lior in a manner harking back to archetypal 'salon' concerts; where both audience and performer share an evening enjoying the connection that only proximity can offer.
Lior burst on to the Australian music scene in 2005 with his stunning debut album - 'Autumn Flow'. Recorded and released entirely independently, and spearheaded by 'This Old Love' and subsequent singles 'Daniel' and 'Autumn Flow', the album became one of the most successful independent debuts in Australian history.
A swag of accolades followed, amongst them three Aria nominations (including Best Male Artist), as well as Triple J's prestigious 'J Award' nomination for Album of the Year. Subsequent releases 'Corner of an Endless road', (2008) and 'Tumbling into the Dawn' (2010) were also a huge success, debuting at #2 on the Australian Albums chart and topping the independant charts for several weeks, as well as earning the gifted songwriter a further three Aria nominations.
Lior is know for his dynamic and moving performances, and has earned a reputation as a one of Australia's finest live performers. He is part of a rare breed of artists who have achieved a great degree of success and critical acclaim, whilst maintaining an independence and individuality in their craft.
Don't miss the chance to see him in this one-off intimate solo show.

Venue:

Forge Theatre - Auditorium

Performance Times:
Thursday 4 June, 7:30 pm
Duration:
1 hour 50 minutes (includes 20 minute interval)
Ticket Prices:
Full: $30
Concession: $25 (Seniors/Pensioners)
Group 8+: $25
Students: $21


Forge Friend: Adults: $25 Concession: $20

A BFF membership card will be mailed to your postal address
The BFF discount promotion code to book your tickets online will be issued with your membership card.
Should you have any queries please telephone the Forge Theatre Monday to Friday, 10am to 4pm on 5152 1482.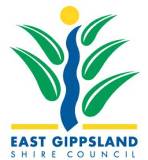 Contact: Forge Theatre and Arts Hub
Email: boxoffice@egipps.vic.gov.au
Telephone: 5152 1482