Managing pastures and soils on your horse property (CANCELLED)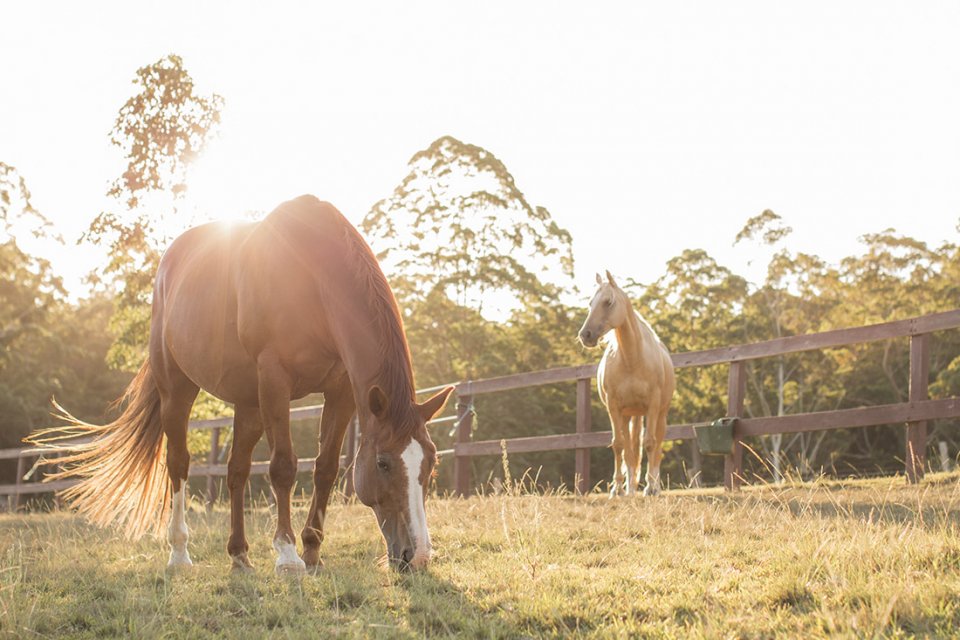 Learn about pastures & soils, specifically the foundation of soil health & how to encourage pasture biodiversity on your horse property.

Topics include ways to manage soil loss & compaction, pasture planning, promoting succession & pasture biodiversity & an introduction to property planning.

Morning tea, lunch & a local farm walk & talk are included in this full day workshop. Participants can express interest in having Dr. Mariette Van Den Berg conduct a visit to your equine property.
Location
Wandin East Hall
5/2 Old Baker Road, Wandin East Vic 3139
PROPERTY VISIT
If you would like to express an interest in Mariette conducting a site visit to your equine property please purchase the "workshop & property" ticket. Please note, there is limited availability and we cannot accommodate every request. Names will be drawn randomly on the day for the property visits.
ALTERNATE WORKSHOP DATE
This workshop is also being held on Sunday 29 March 2020. For details visit www.trybooking.com/BIETW
Contact Details