The Magic Flute and the Queens of Rock (CANCELLED)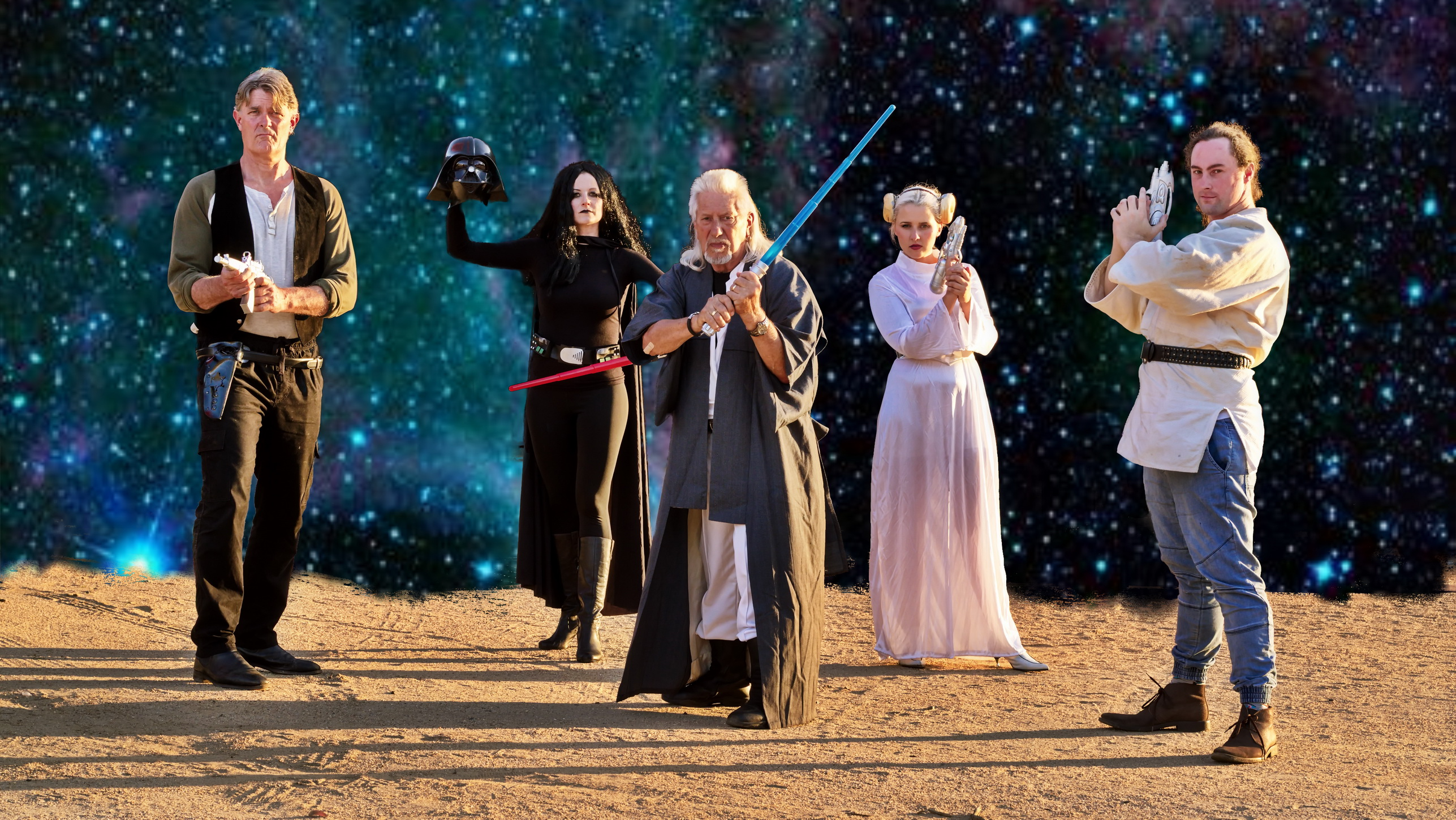 This 90 minute interpretation of Mozart's masterpiece is fused with Freddie and Elton classics. The story is adapted to a very familiar sci-fi world of light sabres, singing robots and the fight between good and evil. With the post industrial glam warehouse being the perfect backdrop.
The Magic Flute embodies the archetypal story of the young hero embarking on his quest to save the captive princess and the future of mankind – remind you of anything? Hopefully, the force will be with him.
Location
Red Scooter
25 William Street, Balaclava Victoria 3183
Contact Details