Churchlands SHS P&C Art Exhibition 2020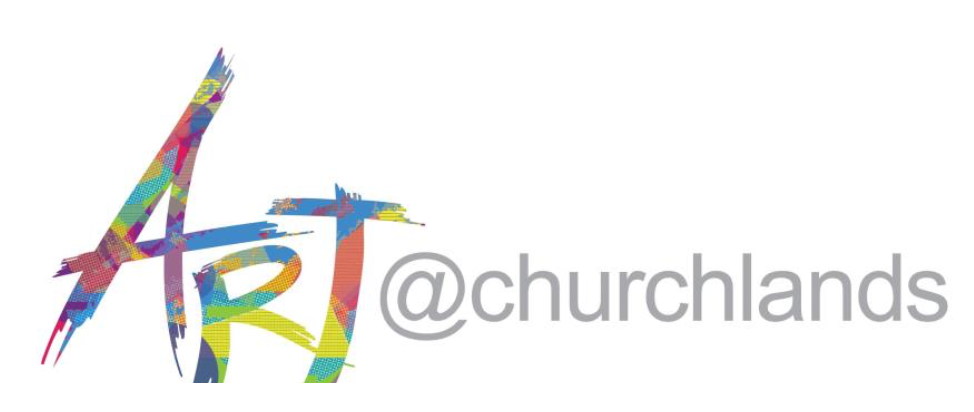 Thank you for your interest in being part of the 18th Churchlands SHS P&C Community Art Exhibition.
In keeping with the latest Government health advice, plans to hold the 2020 Community Art Exhibition from 5 to 7 June are currently under review. No new applications are being taken. If the event is cancelled, current ticket holders will be advised and all monies paid refunded.
Art@Churchlands is an important event in the Churchlands SHS P&C annual calendar. We are committed to its future.
Location
Churchlands SHS Visual Arts Building
Memory Place, Churchlands WA 6018
Contact Details