Paranormal Investigation @ Old Wentworth Gaol (CANCELLED)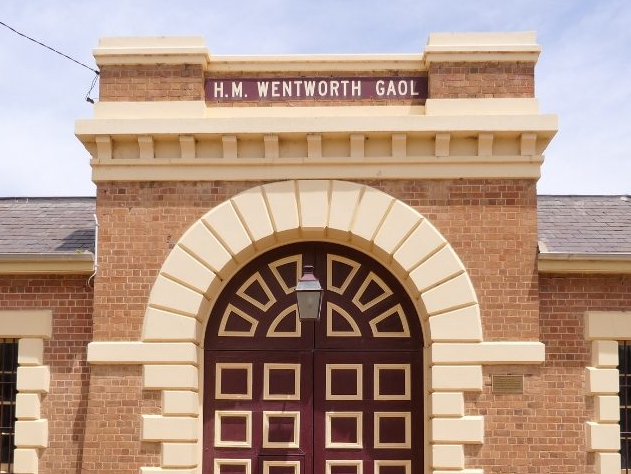 3-hour paranormal investigation at the Old Wentworth Gaol. Explore the unknown and search for and capture evidence of spirit and ghost activity using scientific methodologies and equipment.


Equipment includes:
- K2 meters
- ghost meters
- parascopes
- laser grids
- EVP recorders
- cameras
- motion sensors
- dowsing rods
- spirit boxes.


Investigation is guided by experienced paranormal investigators.

Suitable for ages 16+ with adult supervision.
Location
Old Wentworth Gaol
127 Beverley Street, Wentworth NSW
Contact Details