GROVE CLASSICS 2020 SUBSCRIPTION
Celebrating 10 years of Cappuccino Concerts
GROVE CLASSICS 2020 Concert Series Subscription: Enjoy a further 10% discount when subscribed to all 5 concerts.
Becoming a subscriber and purchasing your tickets in advance will secure your place at the Grove Classics 2020 concerts and give great discounts on general admission ticket prices. Your subscription ticket is transferable, so if you are not available on any of the concert dates, family or friends may use it.
The GROVE CLASSICS 2020 Chamber Music Series is an incredible mix of classical music to tempt every concert-goer, with all concerts performed by musicians of the highest calibre.
PROGRAMME
CONCERT 1
Sunday 04th October
10th ANNIVERSARY OPENING GALA CONCERT
TRIO TEMPEST
Mozart/Schumann/Glinka
CONCERT 2
Sunday 11th October
Stravinsky Septet/Schubert Quintet/Brahms Trio
CONCERT 3
Friday 16th October
*SPECIAL EVENT*
LACHLAN SKIPWORTH PREMIERE
"Australian Flute"
CONCERT 4
Sunday 18th October
ALESSANDRO PITTORINO & JESSICA TAYLOR
Organ and Soprano Recital
Bach/ Strauss/ Moore/ Miller
CONCERT 5
Sunday 25th October
CIGNUS ARIOSO
Haydn Quartet/ Koussevitzky Doble Bass Concerto/ Dvorak Quintet
*Sunday concerts commencing at 5pm and Special Event commencing at 6pm @THE GROVE Library, 1 Leake St (cnr Leake St & Stirling Hwy) Peppermint Grove
Cappuccino Concerts wishes to acknowledge our Patron Tony and Gwenyth Lennon for their ongoing generous support to the Arts.
CAPPUCCINO CONCERTS® AUSTRALIA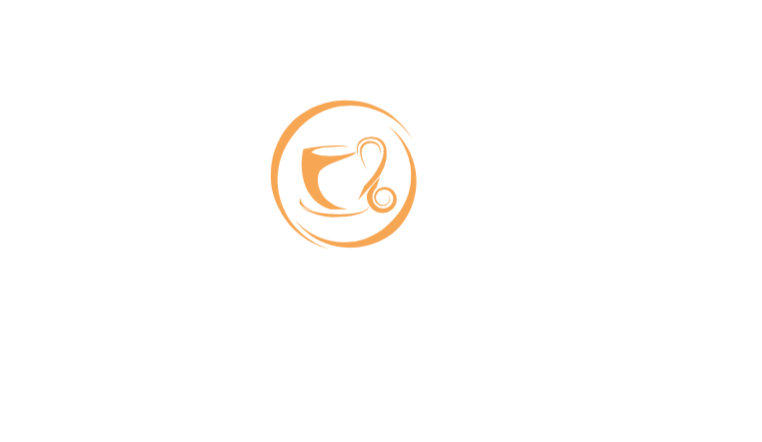 CONTACT DETAILS: Click here to submit an email enquiry using our Contact Us page