The Boite presents SARAY Iluminado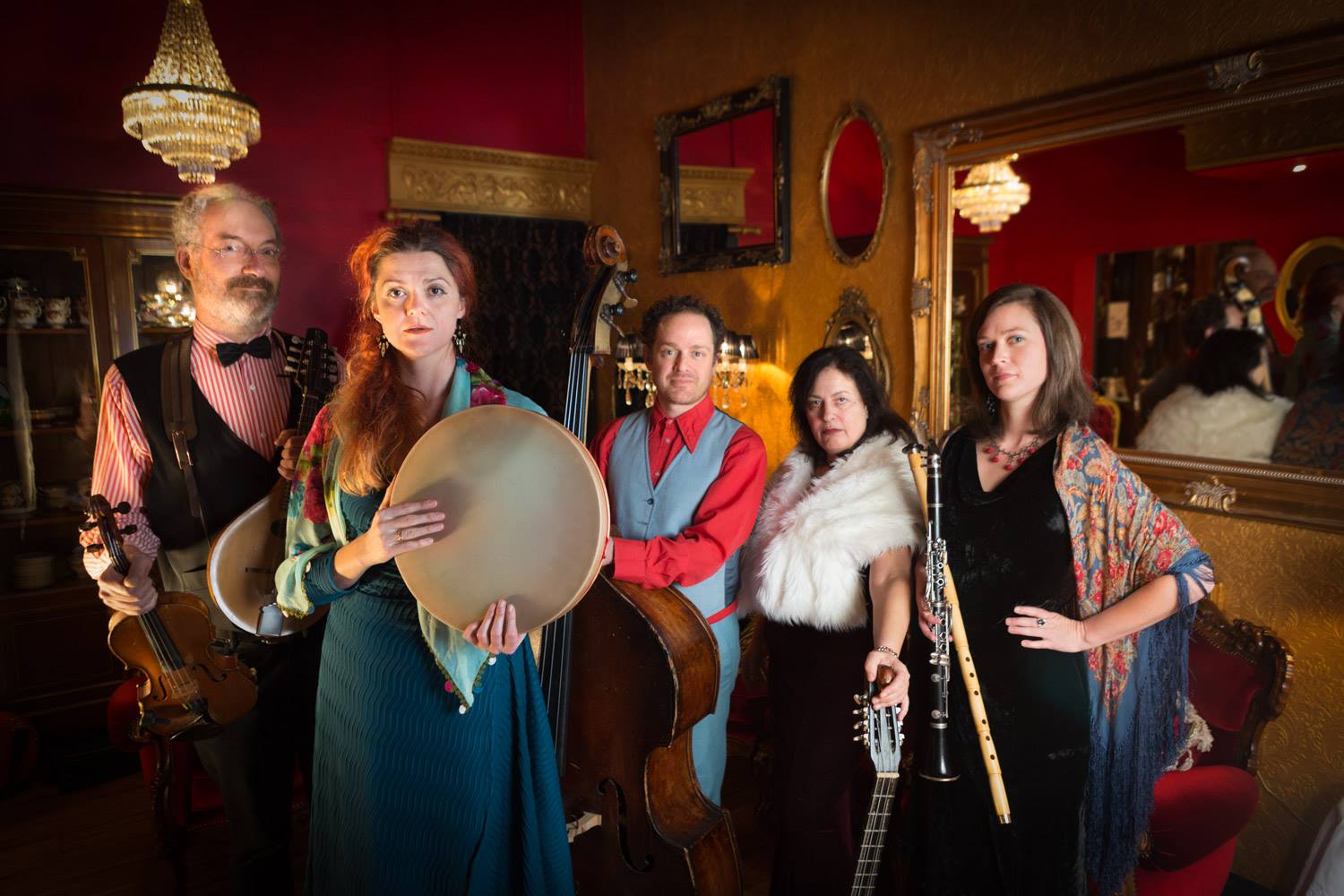 Led by Bosnian-Australian artist Nela Trifkovic, SARAY Iluminado play hauntingly beautiful Sephardic songs from the Balkans as well as Sevdah songs, the vocal form of Bosnia and Herzegovinia. The powerful atmosphere they create illustrates the historical, social and cultural links formed across religious divides in the Balkans.
Co-presented by The Boite World Music and Multicultural Arts Victoria, supported by Gandel Philanthropy. With additional support from the Embassy of Bosnia and Herzegovinia and Adland Tours.
Location
The Oratory at Abbotsford Convent
1 St Heliers St, Abbotsford VIC 3067