ARA Historical Novel Prize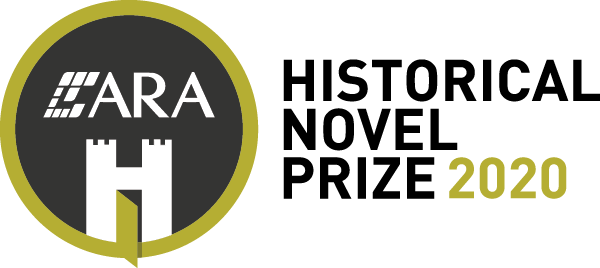 Entries open for the ARA Historical Novel Prize

$30,000 prize money sponsored by ARA Group.

Opening date: 1 May 2020 at 9 am AEST.

Closing date: 30 June 2020 at 5 pm AEST.

Longlist of 6 books announced: Mid September

Shortlist of 3 books announced: Mid October.

Prize Winner announced:18th November 2020

Full details of contest rules are found at www.hnsa.org.au/ara-historical-novel-prize/

TICKETS WILL NOT BE REFUNDED.
Location
Competition held online

Contact Details