KISS Arts Festival Kiama Kabaret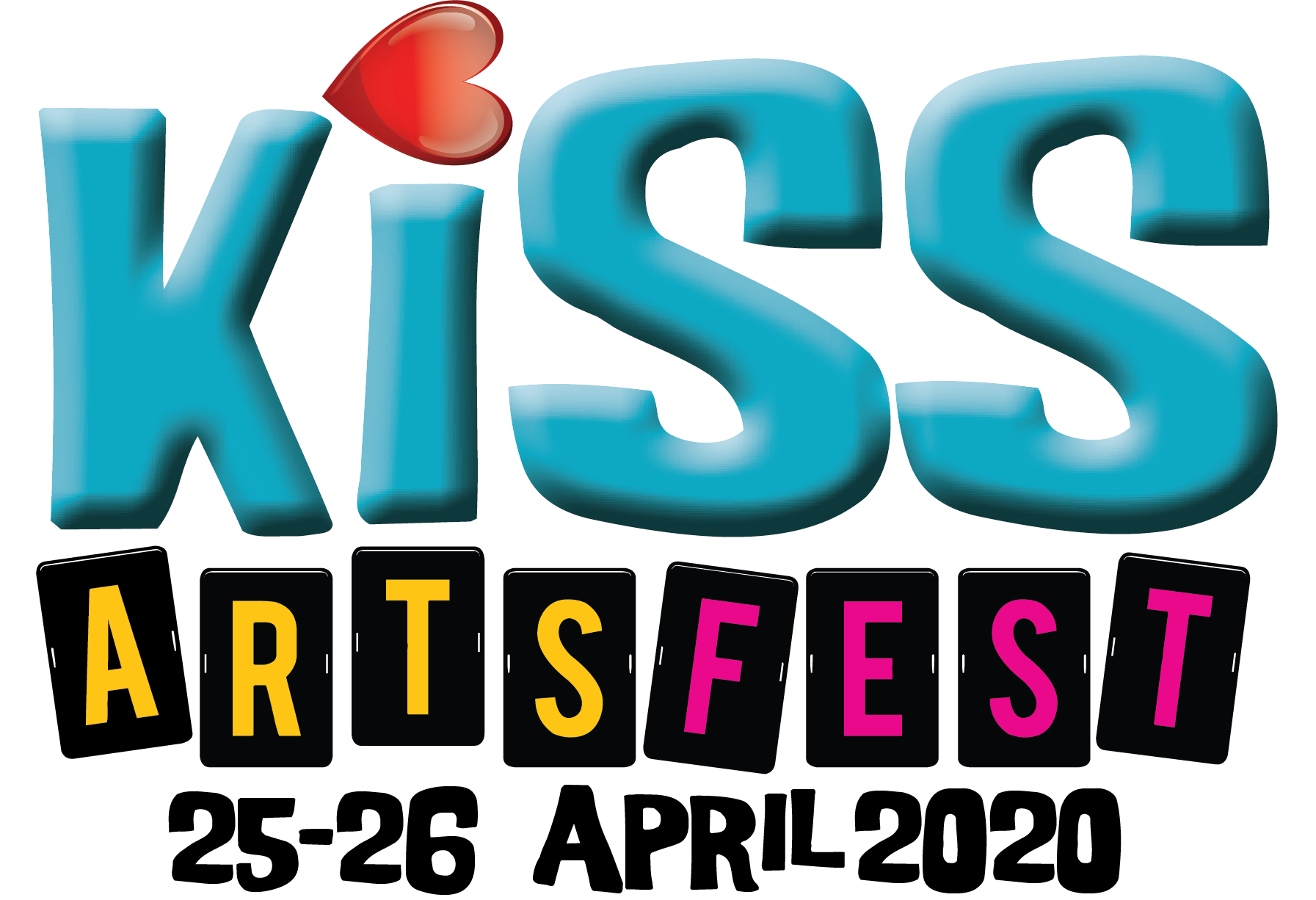 The one and only Kiama Kabaret returns to The salubrious Kiama Pavilion!
Boasting a line up that would equal any Las Vegas line up; Reuben Kahn (Cirque de Soleil), Lisa Lottie (Circus Oz), Samuel Penastro, Emma Price, Corey Pickett, Nick Rheinberger and your very own hosts Kiki & Pascal bring you a night that you will never forget!
The Kiama Kabaret - the night that everyone will be talking about but nobody will be able to describe!
Location
The Kiama Pavilion
2 Bong Bong Street, Kiama, NSW 2533
Contact Details