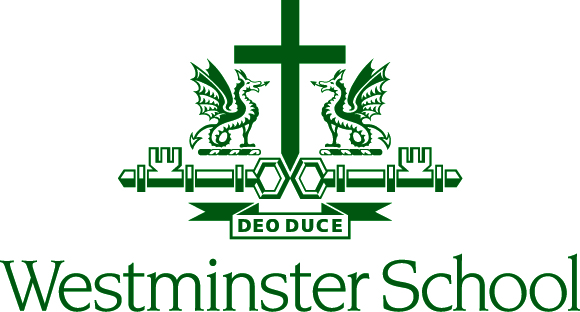 GUEST PRESENTATION BY HUGH VAN CUYLENBURG
from The Resilience Project
Wednesday 29th April 2020
STARTING AT 7.00pm, FREE ADMISSION
As part of our approach to supporting the wellbeing of our students, we provide a number of opportunities for parents to hear some of the same messages the students are engaging with through our Wellbeing@West program. On Wednesday 29th April (Week 1 of Term 2), we will be having a visit from Hugh van Cuylenburg from The Resilience Project. The evening will begin at 7pm and conclude around 8:30pm and will take place in the Michael Murray Centre. Hugh last visited us in 2016 and was regarded as one of the most engaging speakers we have ever had. He has an important message to deliver and I would strongly encourage you to set aside the date now, so that you can be part of this event. Hugh will give insights into ways in which we can increase our children's resilience, in a world where this can be quite challenging. You can find out more about about Hugh and The Resilience Project at this link:
https://theresilienceproject.com.au/about-us/
Please don't miss this opportunity! Click the "Book Now" button to register your attendance.
Please feel free to invite other friends along, who may have students at different schools.
RSVP before Monday 27th April to secure your free tickets.
Venue
Main Auditorium of the Michael Murray Centre
Westminster School
Alison Avenue
Marion, SA 5043
Contact Details:
Kim Rainsford
Senior School Office Coordinator
Phone 8276 0214
Email krainsford@westminster.sa.edu.au