ROCO©OLONIAL : A Recital by Dorian Gary (CANCELLED)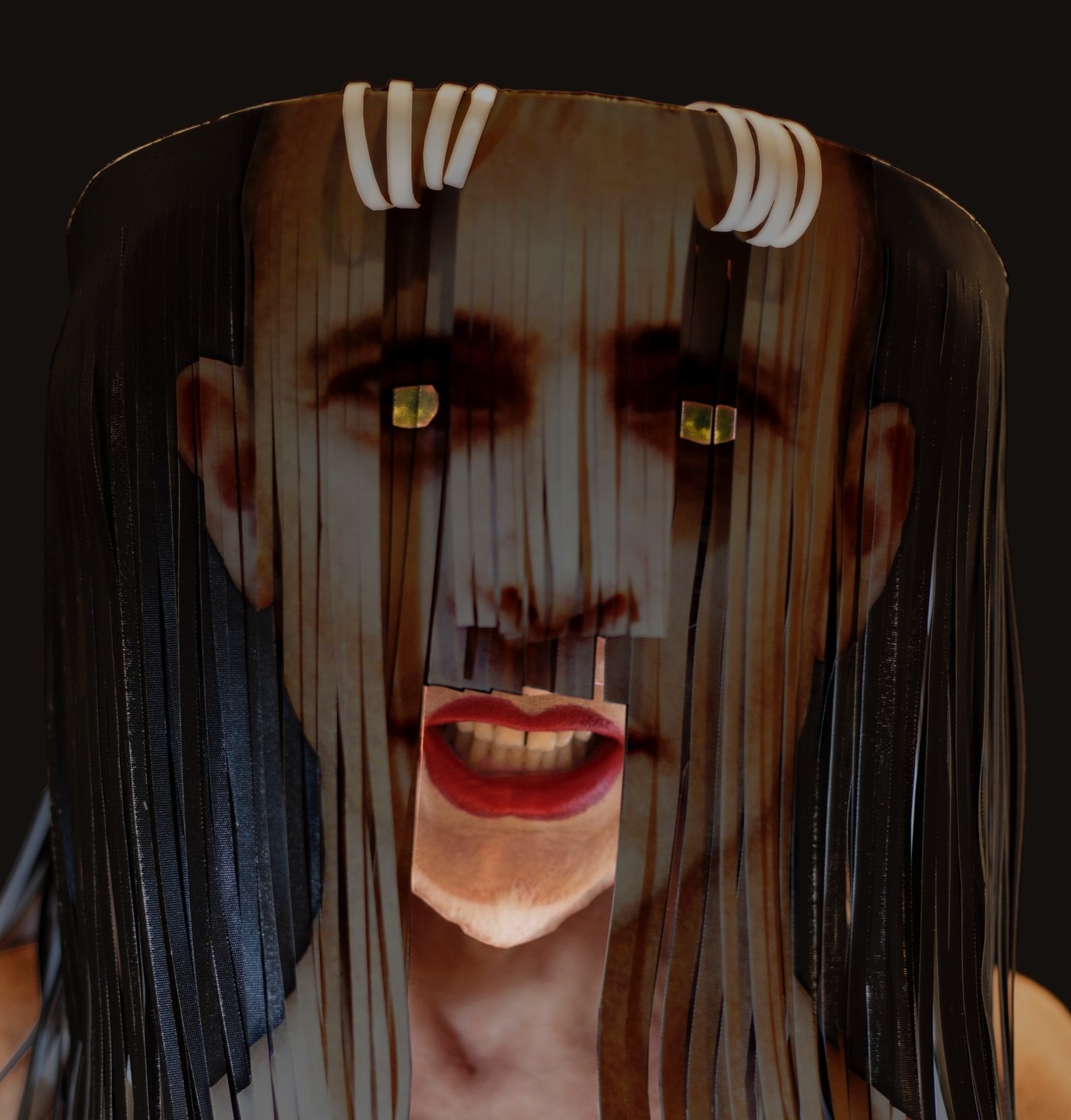 ROCO©OLONIAL :: A RECITAL BY DORIAN GARY

Join us for an evening recital performance by Dorian Gary alter ego of Gary Carsley, the artist initiator of RocoColonial Exhibition currently on show at Lismore Regional Gallery.
ABOUT THE RECITAL
Dorian Gary is the Senior Curator at the Museum of UnNatural History, they are a scholar with a profoundly deep interest in the superficial and a dilettantes' commitment to professionalism. In their spare time Dorian acts as the official surrogate for the artist Gary Carsley.
Dorian uses the recital form as a mode of combining enumeration and performance. In ROCO©LONIAL Dorian will incant a new narrative in which they address the origins of the exhibition RocoColonial and the way in which it successfully developed alternative narratives that run counter to those that are already established.
ROCO©LONIAL is a richly visual experience that combines elements of ventriloquism, mask puppetry and proseity in which Dorian repeatedly asks the question to which the correct answer is fabulous.
*Dorian Gary is an alter-ego of Gary Carsley, the Artist Initiator of this RocoColonial
Location
Lismore Regional Gallery
11 Rural Street , Lismore New South Wales 2480
Contact Details