The Boîte presents the 2020 Matsudo Week Concert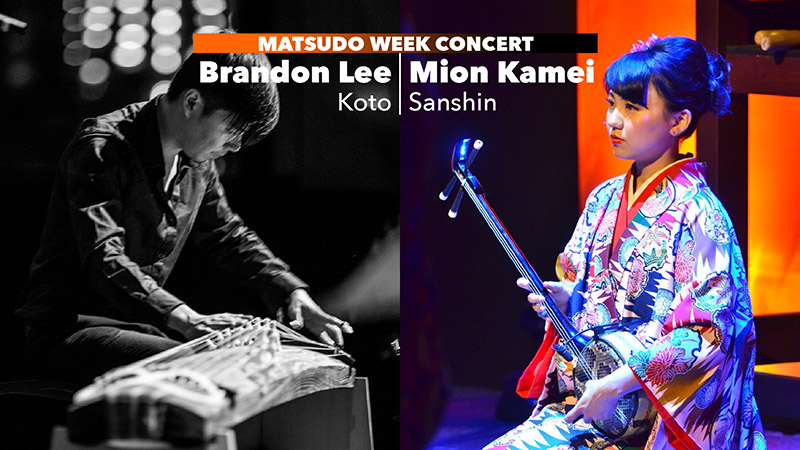 The Boite's 2020 Matsudo Week concert focuses on Okinawa, the southernmost island of Japan, somewhat isolated from the mainland with a warm tropical climate. Okinawan music uses a different scale, the folk music is upbeat and catchy. Featuring the Brandon Lee koto ensemble, Mion Kamei (Sanshin - Okinawan Shamisen), Ichimadin (Sanshin, Taiko and Shinobue) and Anne Norman (Shakuhachi).

This concert was first released

Saturday 9 May 2020 8:00 PM - 9:00 PM (UTC+10)
Missed the concert? No problem!
All the concerts in our "Adapt, not Cancel" series are available to watch at any time once they've been released.
Purchase a ticket now for an online, concert experience.