Chavoin House Breakfast - Wednesday 18 March 2020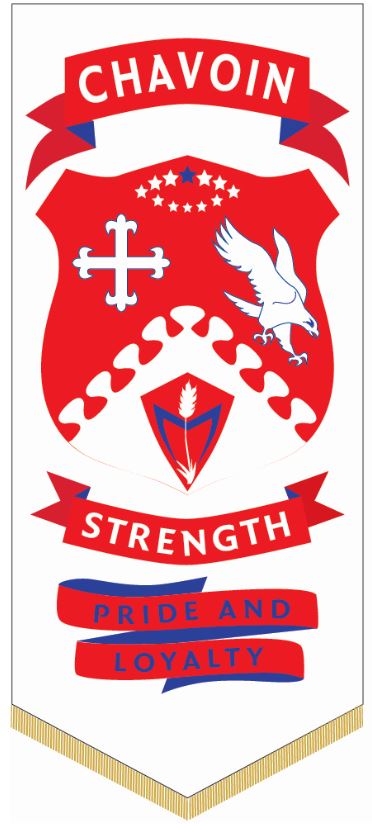 You are invited to the Year 7 Chavoin House Breakfast. This is a chance to chat to other Year 7 Chavoin parents and catch up with Pastoral Teachers in an informal setting.

Bacon and egg muffins, mini sweet muffins, juice and barista made coffee are available for breakfast in La Strada Cafe.
Breakfast is served between 7.45am and 8.15am.
Please note bookings close 9.00am, Monday 16 March 2020. Please select only one ticket per family.
Location
Emmaus College
503 Springvale Rd, Vermont South Victoria 3133
Contact Details