How to thrive in any emergency, with Lee and Gigi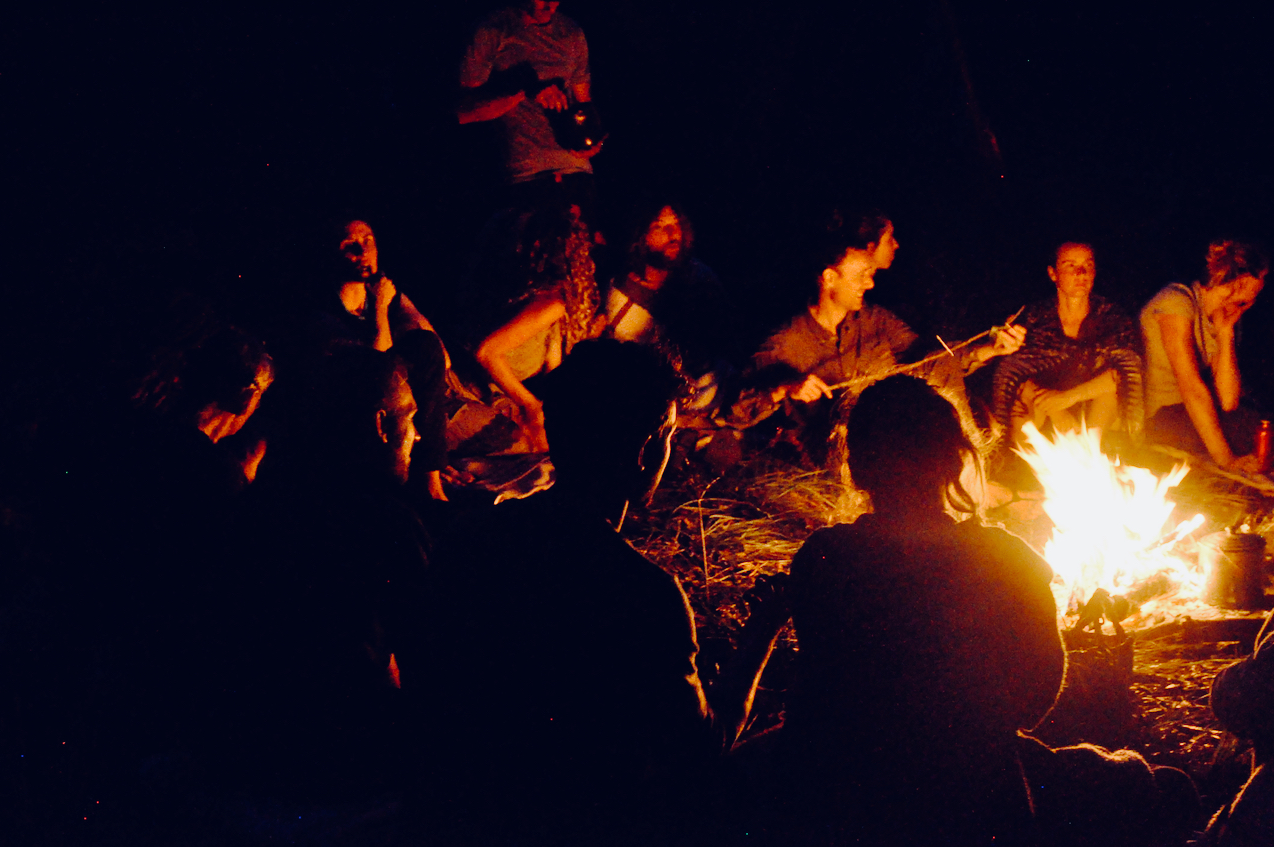 These initial day-long online workshops give an overview of the Bluegum Bushcraft sur-thrival curriculum and introduce the four layers of material.... short term (urban) and long term (wilderness) survival using internal and external skills.
We are building an ongoing online village to teach embodied, effective skills of resilience and preparedness in any emergency for you and your loved ones. There will be regular workshops after this launch weekend.
Contact Details