90's Blue Light Disco - The Jungle Body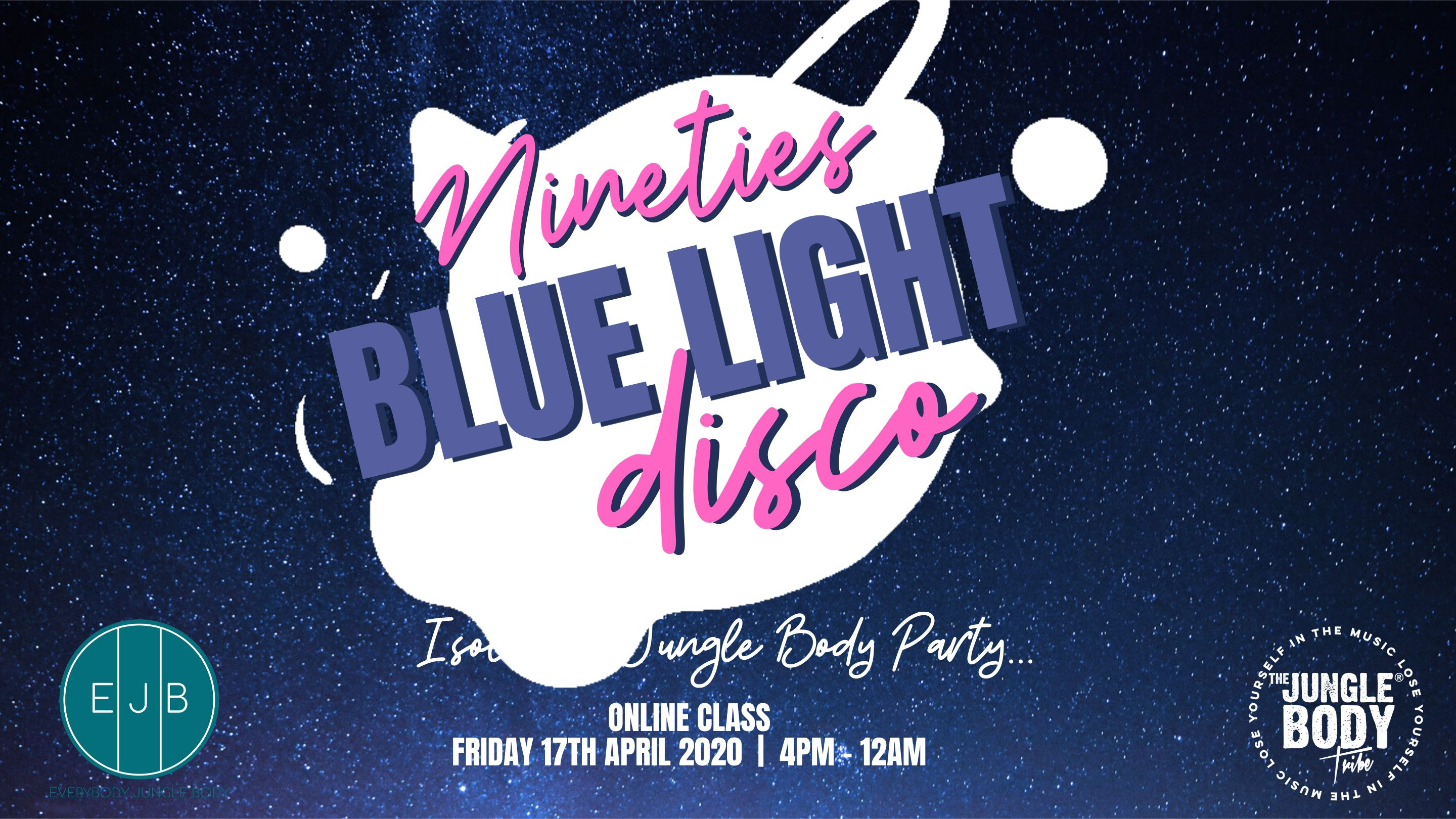 Tease your fringe, slap in a scrunchie and dust off your Collette fluro bike shorts...we're bringing you a blast from the past...FRIDAY NIGHT BLUE LIGHT DISCO (Jungle Body Style!) Sarah from Everybody Jungle Body and Adelle from The Jungle Body Tribe are bringing you the best bangin' 90's beats and moves to help in your isolation.

Turn off the lights, get your fluro on and make your family or roomies join in! This ONLINE ISOLATION event will have you feeling like you're back in school!
Location
Online - from your living room!

Contact Details