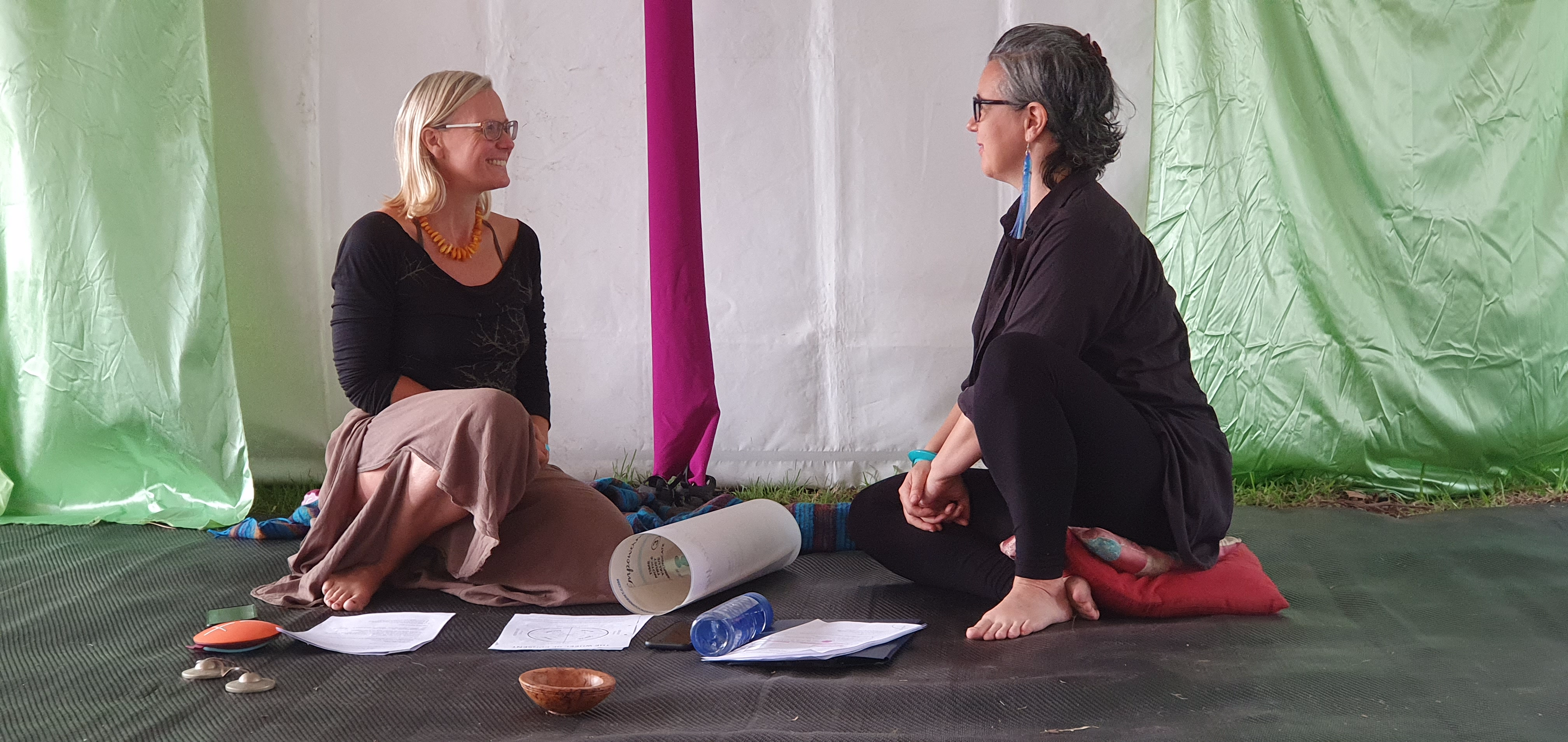 Supporting you to learn and practice the foundations of empowered consent, for the birth room, the bed room and the board room.

This is a 1.5hr interactive, engaging and educational online workshop.

Learn & practice:
Making informed choices
Giving & receive touch,
Gaining skills of empowerment & communication
Exploring your desires
Setting limits & boundaries

Come away feeling more confident, informed and skilled in empowered consent for your personal and professional lives.
Contact Details