Hakuna Matata Yoga with Yoga Deck and AMF

Please join us 7.30am on Friday for our last Aminata Maternal Foundation "Hakuna Matata Yoga" - kindly sponsored by the wonderfully generous and talented, Meg Thomson, of The Yoga Deck, closing on June 5.

100% of proceeds raised will go directly to The Aminata Maternal Foundation providing much needed support to mothers and their babies in Sierra Leone during this difficult time. Your participation and support is greatly appreciated.
Time : 7:30am - 8.30am
Date : 5 June
Hosts: our very own Aminata Conteh-Biger & yoga instructor, Meg Thomson of The Yoga Deck via Zoom
Price : $20 one class/per household ('Click on select tab below')
Find Zoom on the App Store or Play Store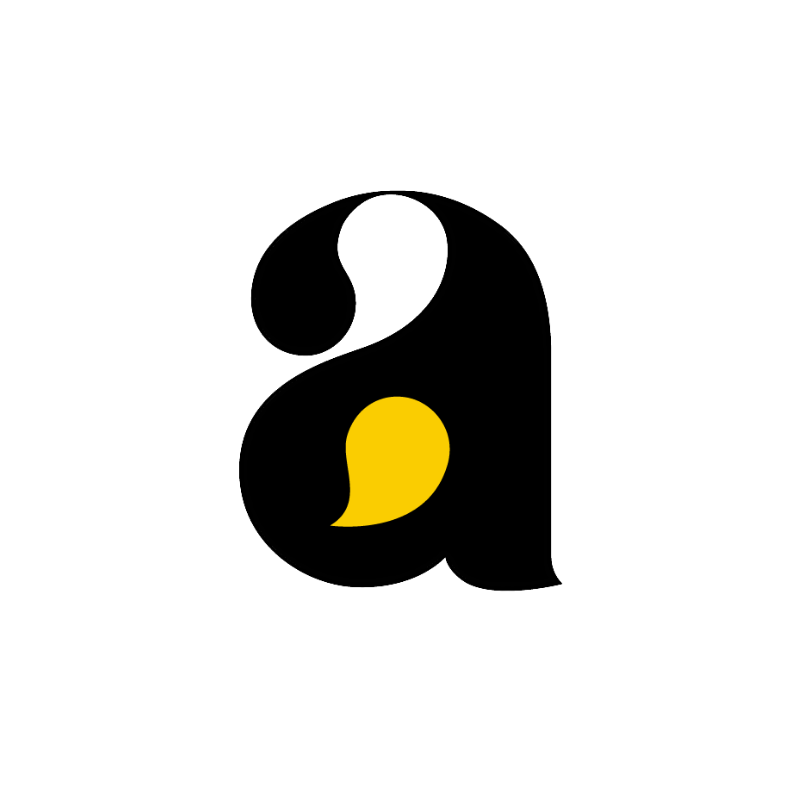 All proceeds support maternal health in Sierra Leone. The Aminata Maternal Foundation is an Australian Non-Profit Organisation that empowers women, in Sierra Leone focusing on maternal health and the creation of sustainable communities. The organisation was founded to improve the health and well-being of women and children, boost health resources, and contribute to the decrease of unacceptable infant and maternal mortality rates.
Visit our website at aminatamaternalfoundation.org/
Contact Details