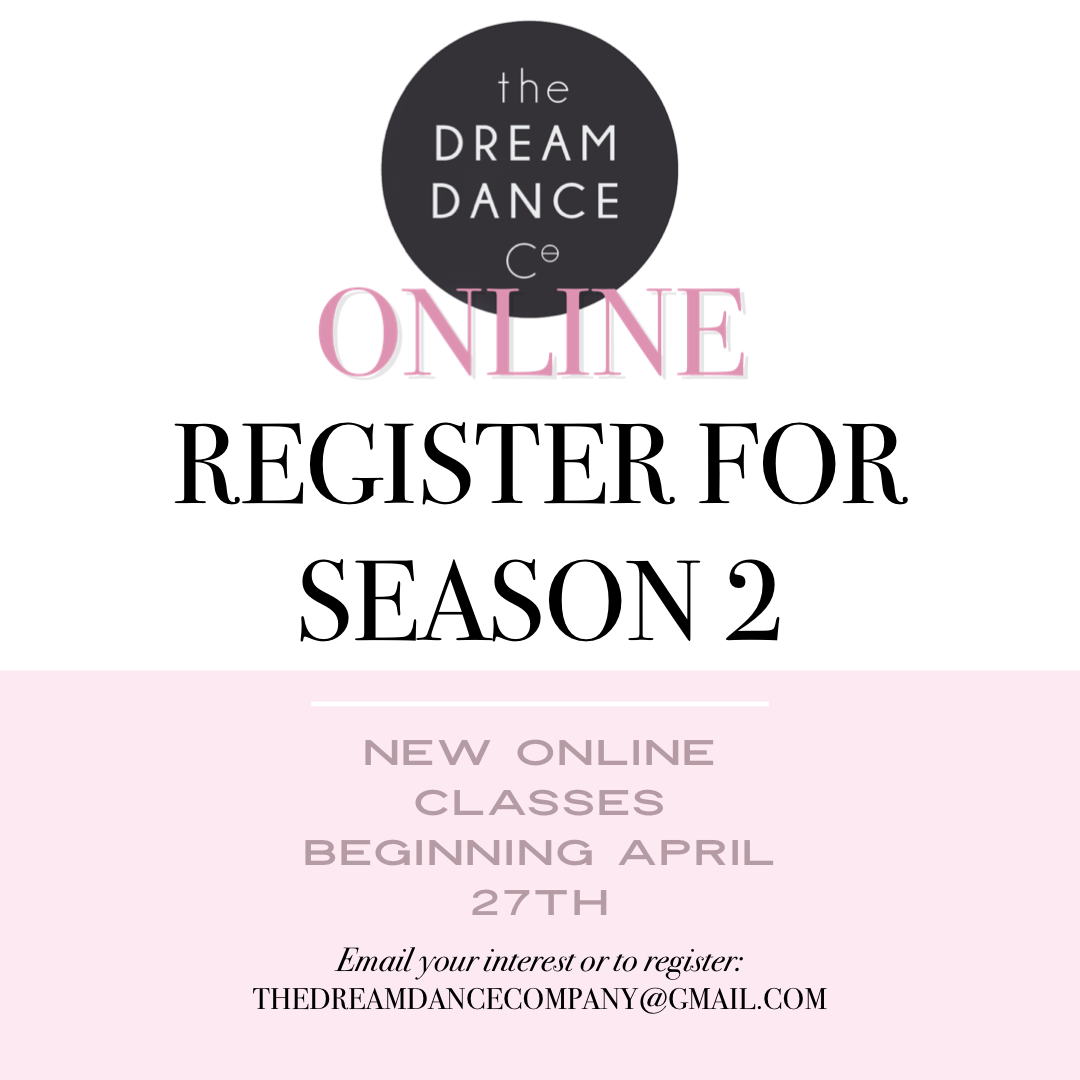 Welcome to the "DREAM ONLINE"
After a HUGE response from Season One, we are launching SEASON TWO!
Starts 27th April 2020.

Join Marko, Katie, Paris, Mitch & The O'Neill Twins for our exclusive dance video tutorials!

Learn 2 routines from each choreographer and receive an additional bonus video from each instructor.

Levels:
Juniors - 8-12 Years
Seniors - 13 years +

Cost:
$99.00
15 Videos ($6.60 per tutorial)
Great value to stay inspired and motivated.
Contact Details