Webinar for SA Teachers of German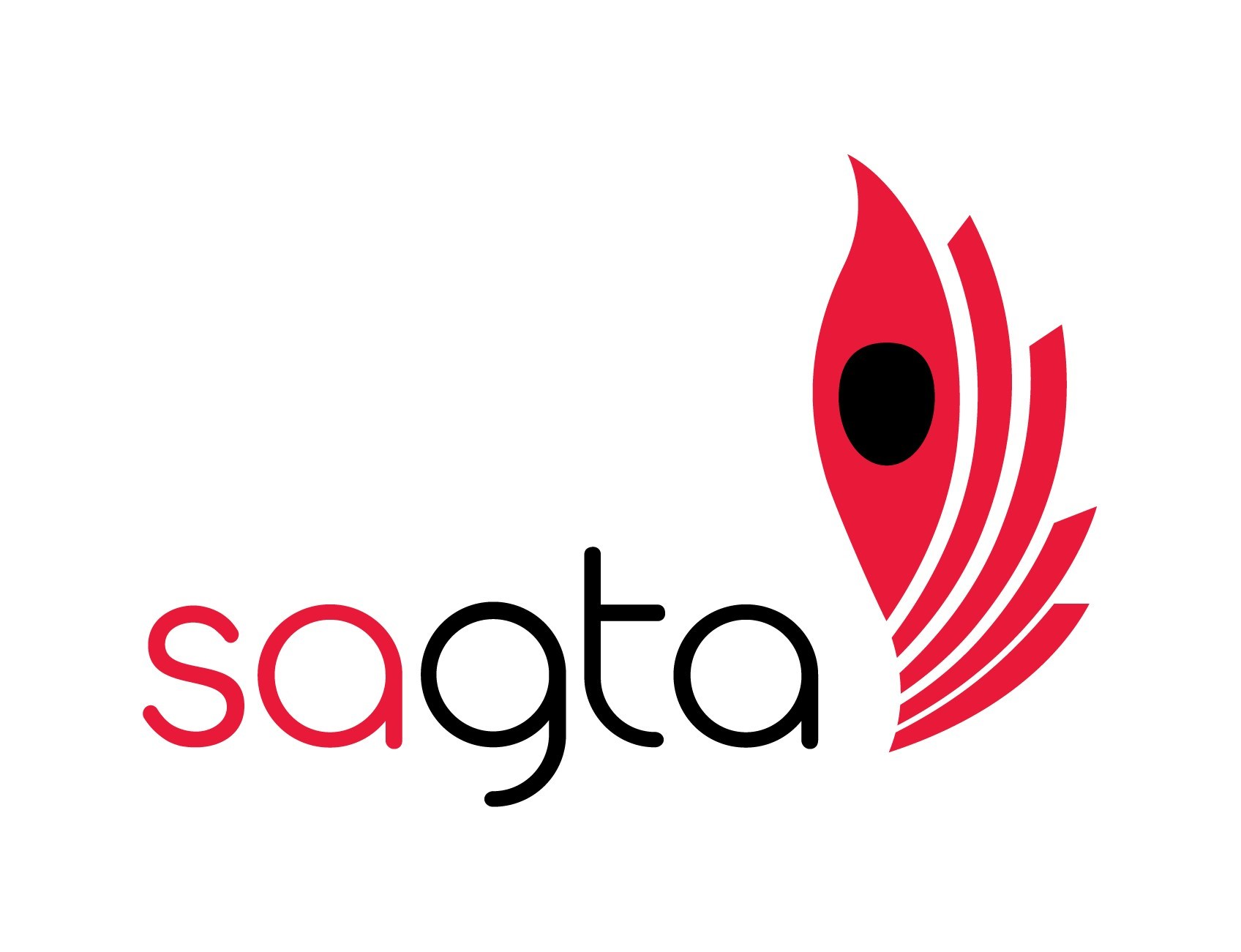 SAGTA is running an 'Online Learning' Webinar for its members on April 16 at 10am - 12pm. There will be a sections on creating smart lessons in Education Perfect, tips and ideas for synchronous and asynchronous learning, hints for setting up your teams effectively, including how to differentiate and cater for the student stuck at home. Whilst we may be able to offer a few tips on technical issues, this will not be the focus of the webinar.
Location
Zoom: Members who register for the event will be sent a link on the 16th.

Contact Details