Sexual Ethics, "Purity" & Pornography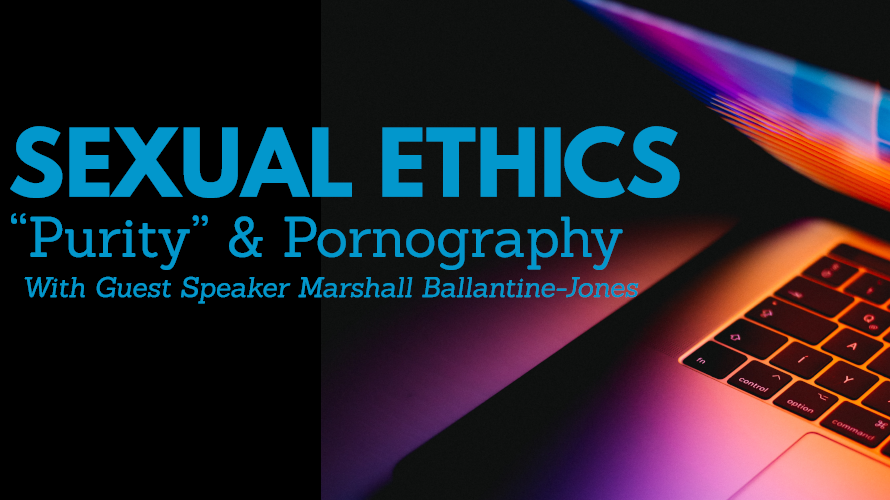 In a COVID affected and increasingly online world, people are faced with increasing challenges to maintain purity and wrestle with a biblical sexual ethic. We have invited Rev Marshall Balantyne-Jones, who has recently completed a PHD in this area, to help and equip us with ways to address this problem personally and in our families.

Streamed live at 8pm on Saturday 16th May, this session is suitable for men and women and children from 14 years up with parental guidance.
Location
Online at c3carlingford.org.au

Contact Details