Traleg Rinpoche Book Club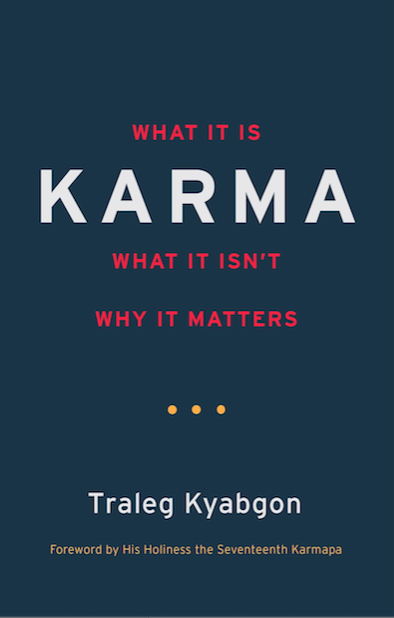 We invite you to join us for an online book club, dedicated to the reading and study of Traleg Rinpoche titles. Over 6 weeks, we will come together on Monday evenings, to read and reflect on Rinpoche's Karma: What It Is, What It Isn't, Why It Matters.
All are welcome. Participation is by donation.
Book: Karma: What It Is, What It Isn't, Why It Matters
Session Dates & Times: Monday 7pm - 8:15pm. March 23 & 30, April 6, 20 & 27 & May 4
Location
E-Vam Institute Zoom Meeting Room
Contact Details