Mighty Stories Performance Ensemble 13-16 yr olds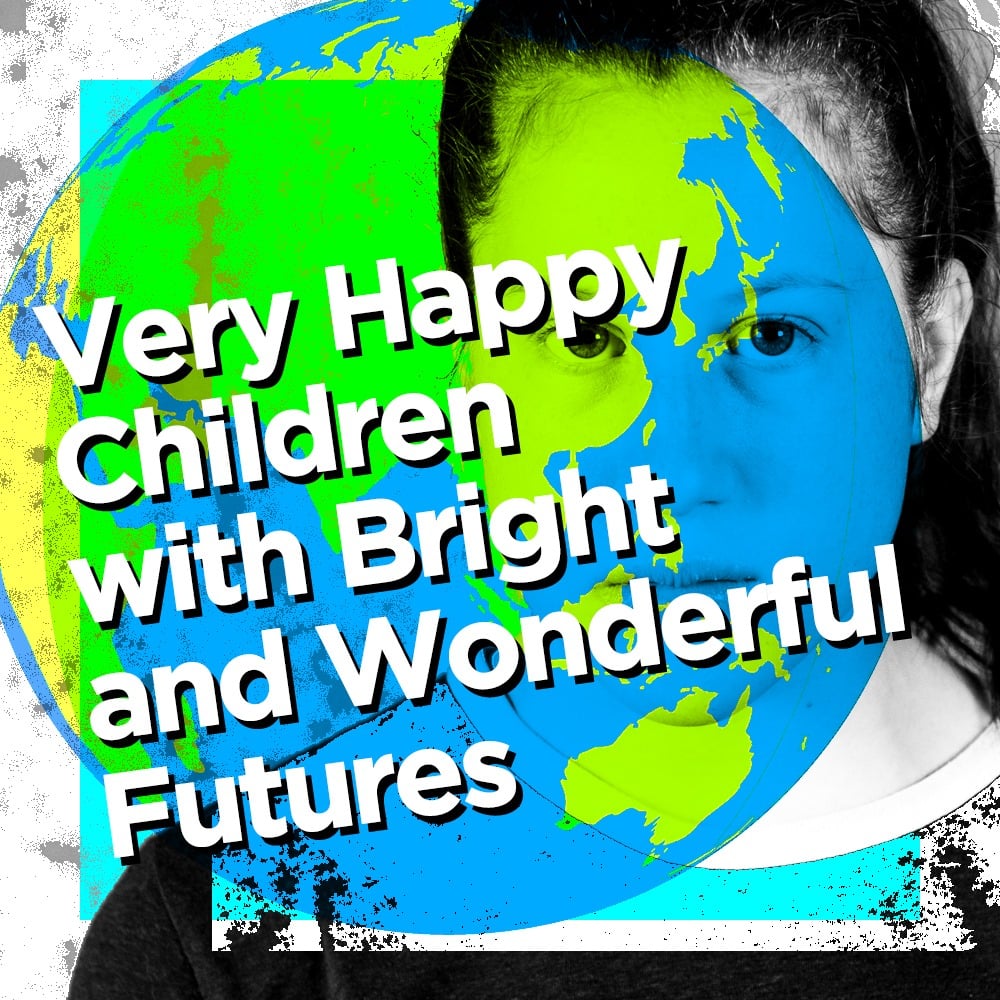 The Mighty Stories 2021 Fringe Production "Very Happy Children With Bright and Wonderful Futures". Using improvisation, character development and verbatim text, this ensemble will co-create with Jopuka Productions, a new piece of activist theatre. Lots of fun.
Who does this class suit? Serious players – rehearsal commitments and performance period. Work outside of the allotted class time expected. High commitment level in Term 4 & a week in Jan 2021.