KINDRED 12+ Closed to new members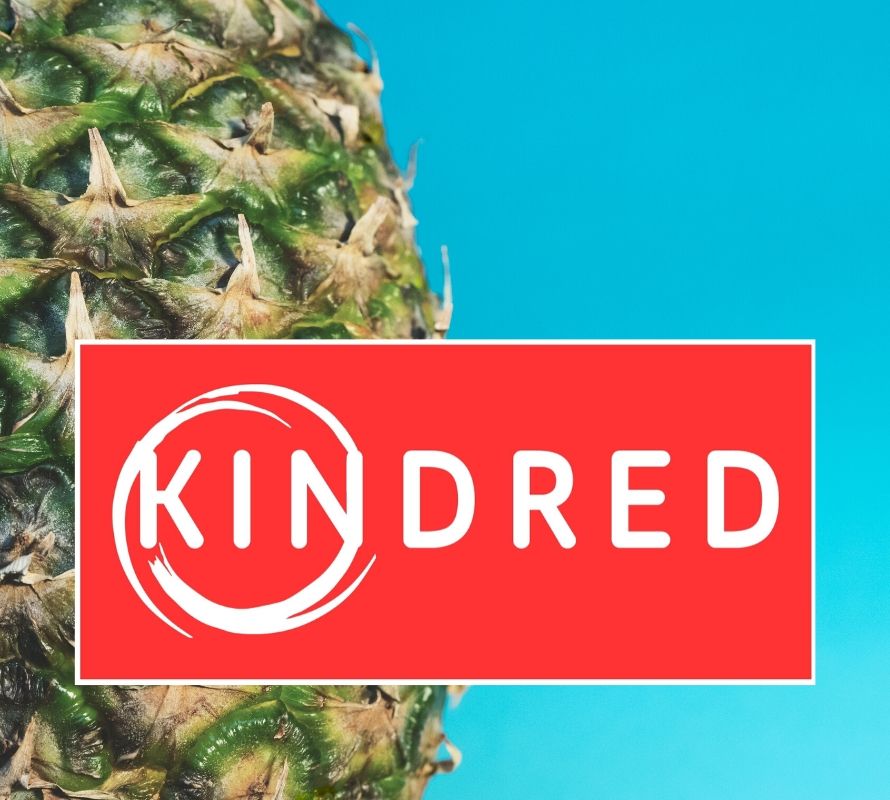 A cultural exchange project between SAYarts and renowned Scottish Theatre Company, Macrobert Young Company. Dream BIG Children's Festival performance May 2021. Work with award-winning theatre-maker Claire Glenn and internationally acclaimed playwright Finegan Kruckemeyer to forge conversations - to the best of our knowledge Dream BIG is still going ahead.
Who does this class suit? Serious Players – those with the ability to commit to rehearsals.