On The Fringe - 13-17yrs Closed to new members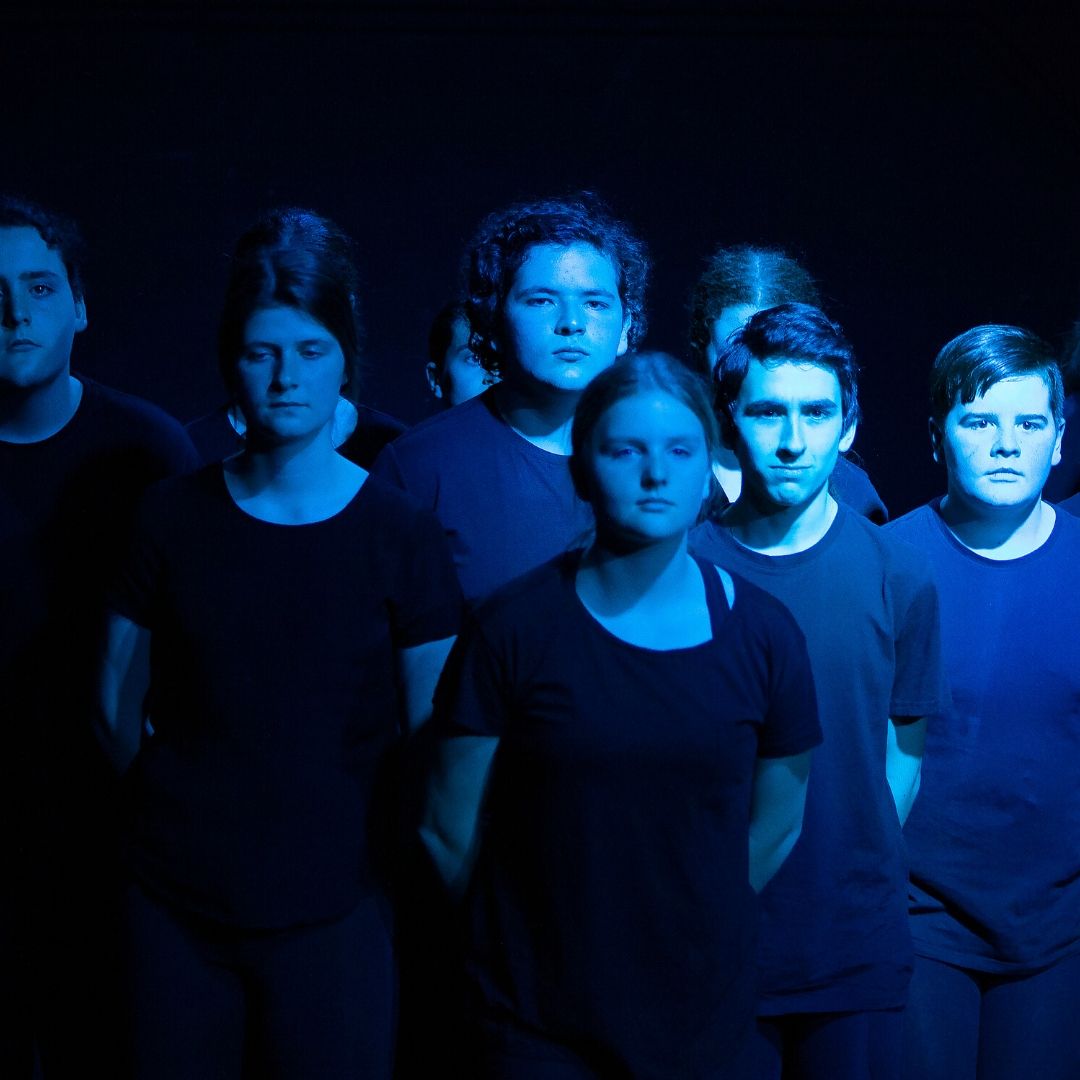 Our dedicated Award-winning Fringe Performance Ensemble specialising in devising theatre that speaks to the concerns, issues and interests of young. All cast members must be available to rehearse in the last week of January holidays and be available for production week in the Fringe. If you cannot make this commitment please don't enrol. The class closes to new members in terms 3, 4 & 1.
Who does this class suit? Serious actors, activist-minded thinkers; Imagineers – storytellers.