Andy Loves... 00s/10s Indie.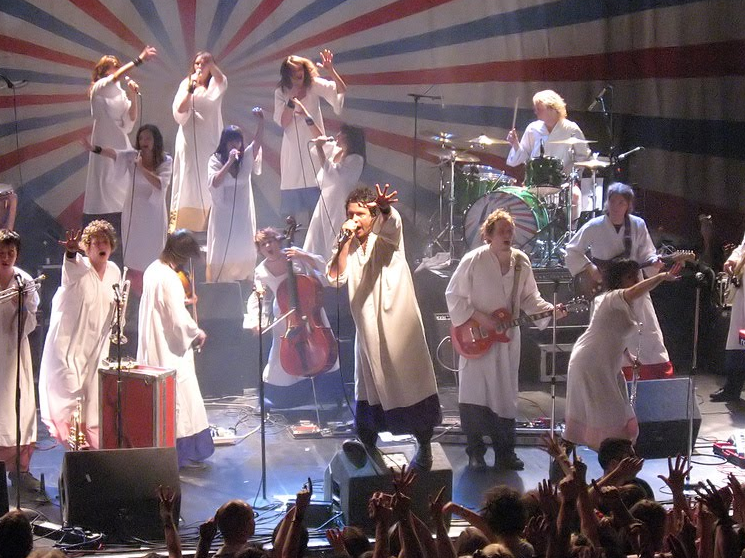 The next in our Andy Loves series, a focus on 21st century indie. From The Postal Service to Lime Cordiale. From The Polyphonic Spree to Arctic Monkeys. So many bangers! Come join us on Zoom, turn your camera on (should you wish) and join us for the best online get down in town. (Whatever town you're isolating in.)

(Once a ticket is purchased details of the zoom meeting will be sent to your email a couple of hours before the event. Don't forget to check all your folders if you can't find it.)
Location
Online. From my sociable isolation to yours.

Contact Details