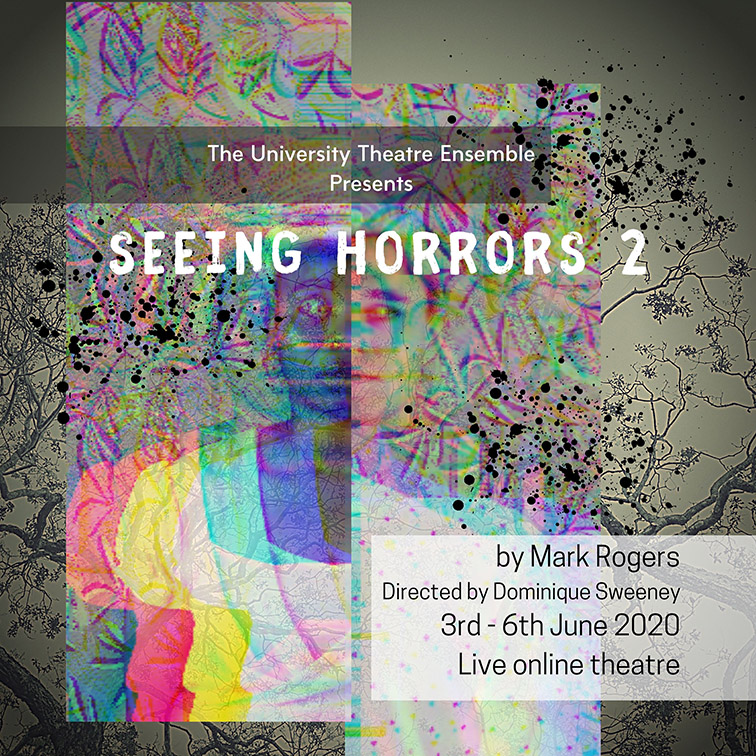 A horror suspense by award winning playwright Mark Rogers, Seeing Horrors 2 begins with a laugh climaxes with a bang and ends with…
Come with us on a live Zoom adventure to find out, if you can bear the suspense.
The playwright Mark Rogers hails from Wagga Wagga, Australia and is currently a lecturer in theatre and performance at the University of Wollongong.
Mark is a playwright and theatre-maker and recent recipient of the Patrick White Playwright Award and the Griffin Playwright Award.
Audiences are advised that this production contains Adult themes, Coarse Language & Drug references