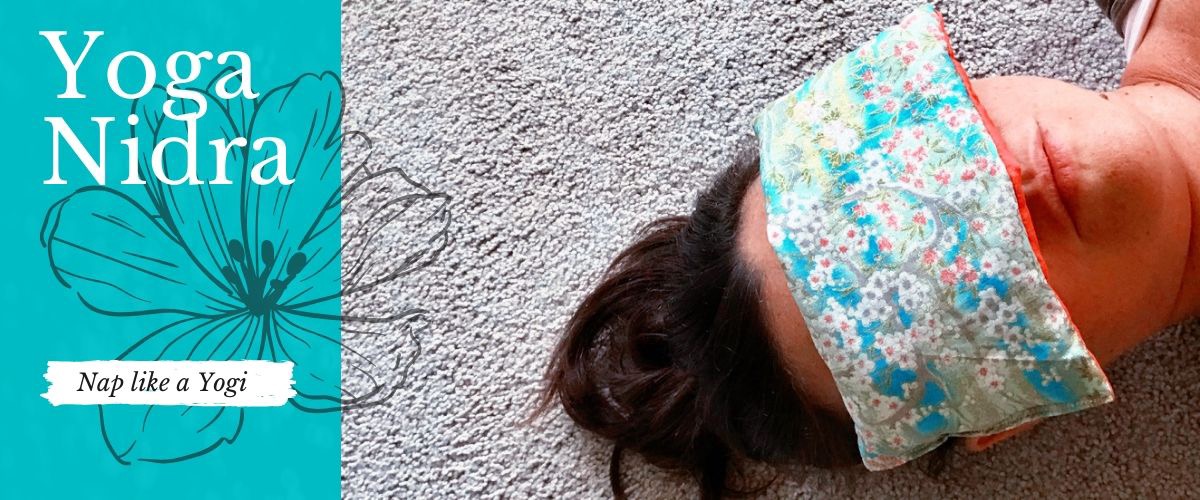 Online Zoom Yoga Nidra Session, a meditative journey into Inner Peace.
You will be guided through a 20 minute practise of gentle movements then lye down for a 40 minute guided yoga Nidra Session. Yoga Nidra is usually translated as Yogic sleep and 30 minutes is said to be equivalent to 2-4 hours sleep. It's fabulous, we love it, come nap like a yogi with us.

This will be a by donation, pay it forward event. whatever you feel, whatever you can, many people are struggling right now and we can all make a difference, with money or time or kindness.
Location
Zoom, Your place!

Contact Details