BMC Online: Connection & Recuperation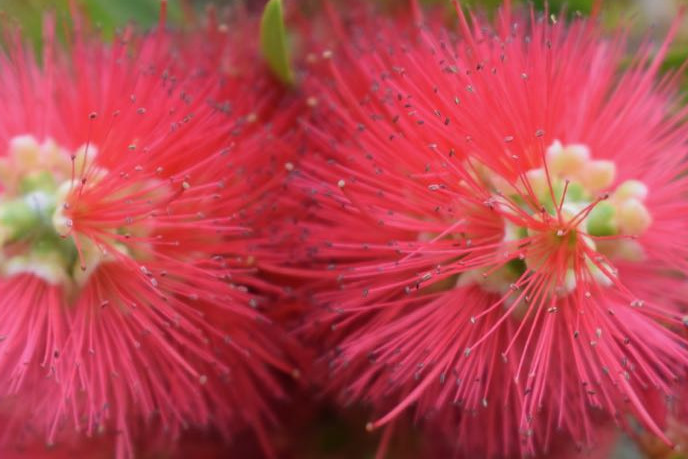 Body-Mind Centering® weekly drop-in class with Kim Sargent-Wishart. These classes will focus on the ways that we connect with gravity, space, our environment and inner experience. We'll explore ways to recuperate the senses and nervous system, especially while spending time connecting with others via the screen.

Suitable for small spaces and all levels of experience.
Contact Details