Moving Conversations - "Loneliness"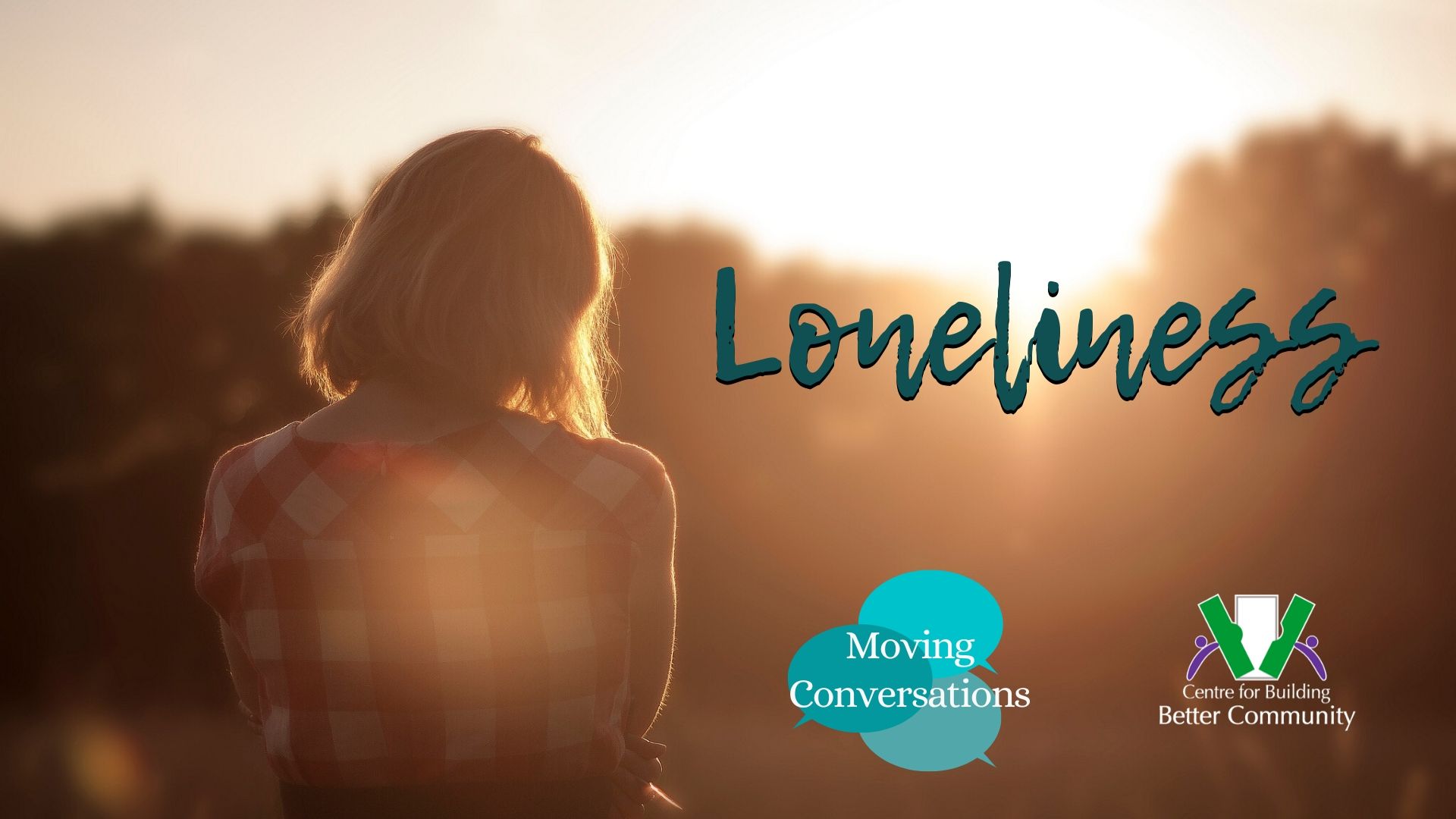 We all feel lonely at one point or another.

With COVID19 making it even harder to connect with others, our next conversation on "Loneliness" is so timely.

Our aim is always to make it easier to learn from each other – in a gentle and kind environment – and build confidence in ourselves to deal with issues that life throws our way.
Location
Centre For Building Better Community (CBBC) Offices
ZOOM WEBINAR,