Meditation in these Days of Crisis w Peter Thomas via Zoom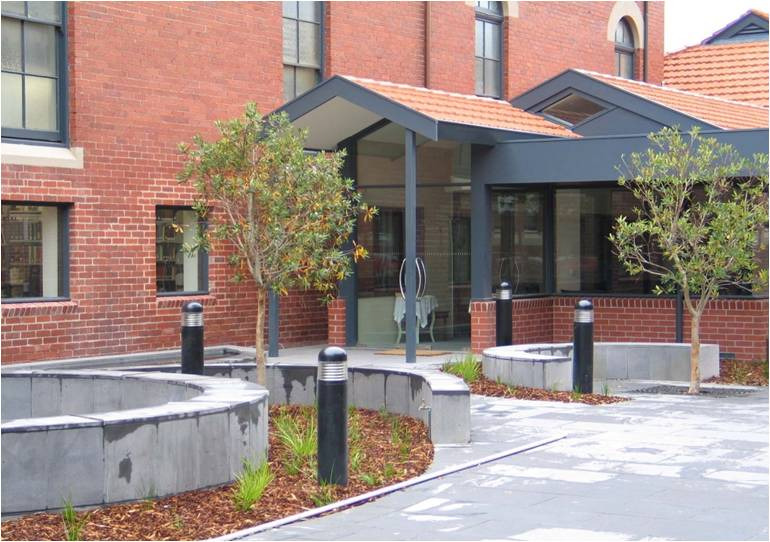 "Sifting Hope from the Ashes" Meditation in these Days of Crisis. A Zoom Program, Saturday 30 May, 2020 10 – 11.30am
People seek our meditation for many reasons and all are valid. Right now many are meditating to assist with the anxiety that often comes with isolation.It can help because it focuses us on many things:
*Relaxation- Relaxing the body, slowing our breath and calming our mind
*Stillness – Stilling the body and mind as we sit quietly in meditation.
*Interiority – Or 'looking inside..
Contact Details