The Boite presents East of West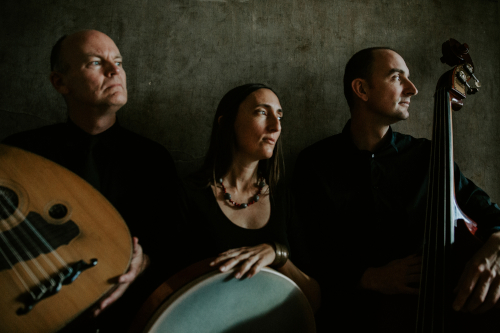 A captivating new take on the fusion between world music and jazz, playing original compositions inspired by the music of the Mediterranean and Balkans. Goran Gajić on double bass, Philip Griffin on oud and Malindi Morris on percussion.
This concert was first released

Sunday 7 June 2020 3:30 PM - 4:30 PM (UTC+10)
Missed the concert? No problem!
All the concerts in our "Adapt, not Cancel" series are available to watch at any time once they've been released.
Purchase a ticket now for an online, concert experience.