DREAM ONLINE "SEASON THREE"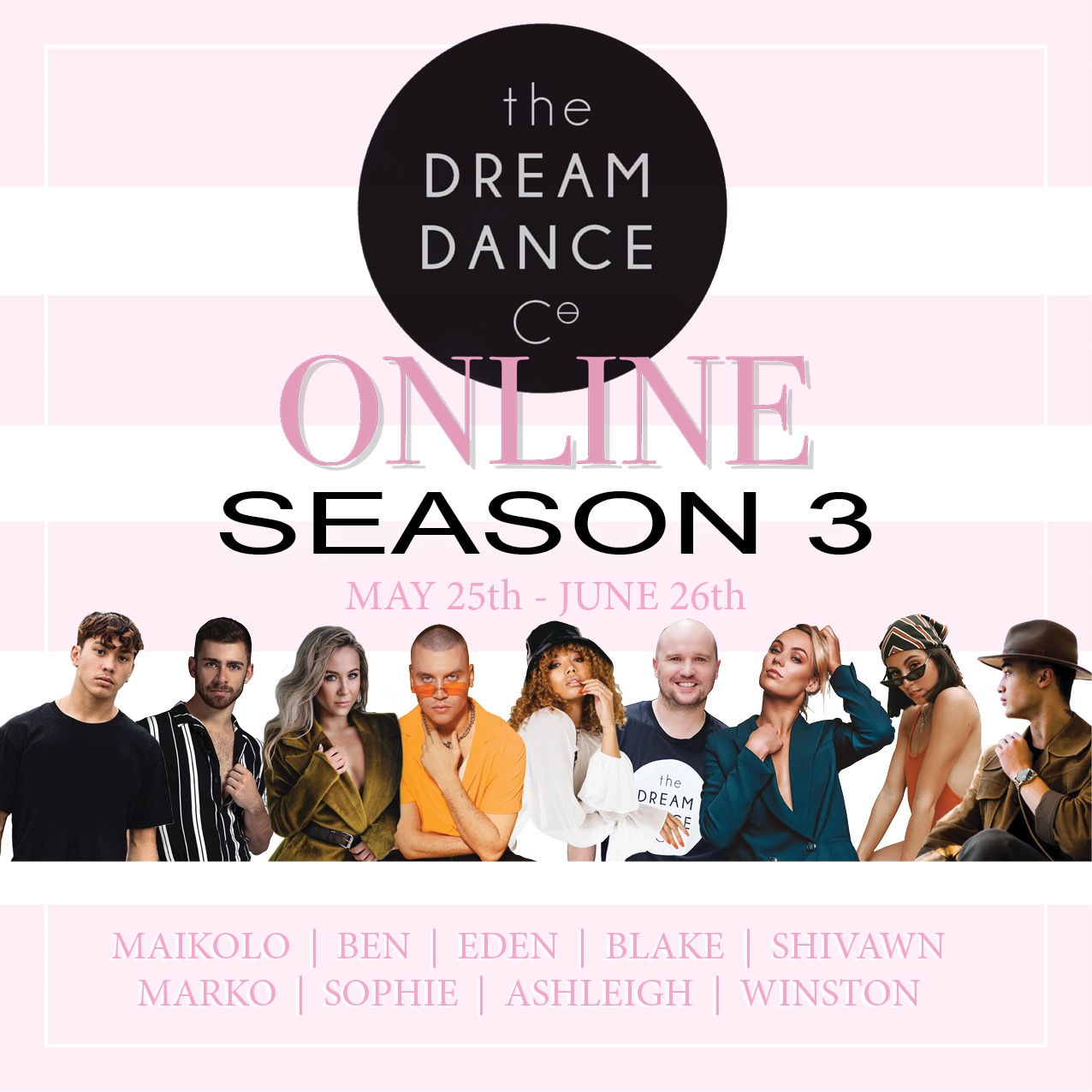 The Dream Dance Company presents
The Elite Dance Online Program!
The DREAM Online Season Three.

9 Incredible Choreographers over 5 weeks.
10 Online Tutorials!

Levels:
Juniors - 8-12 Years
Seniors - 13 years +

Cost:
$99.00
Great value to stay inspired and motivated.
Be trained by the best of the best!
Contact Details