Hajime Kinoko - "Meet the Master" online series by Avalon (SOLD OUT)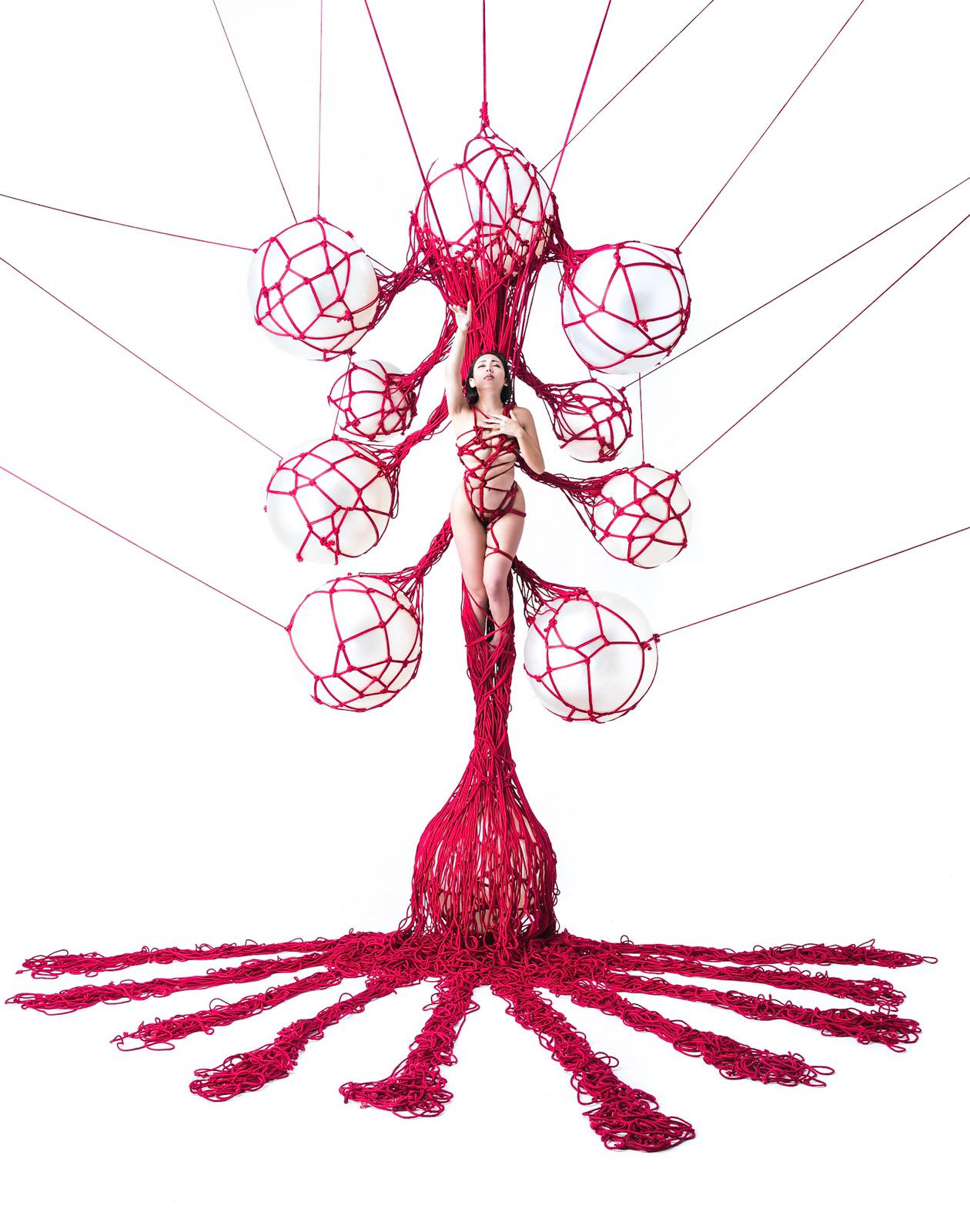 Meet the Masters, is a series where Avalon will introduce Masters in the Art of Japanese bondage, from Japan and from other countries.
This is an incredible opportunity to meet the Master, it is not a workshop or class, the Masters will talk about their philosophy on rope and will demonstrate some of their techniques. Participants will have an opportunity to ask them some questions as there will be a Q&A at the end of the session.
This event is open to all, from absolute to advanced riggers.
Location
Avalon's Dojo, Melbourne

Contact Details