What are you doing in July School holidays?
You're HERE in PERTH with us @ Maccabi
School Holidays Sports Fun for all boys and girls 6 - 12 yrs.
Wednesday 15th July - Friday 17th July full day or half days
9am - 12pm - half day
9am - 3pm - full day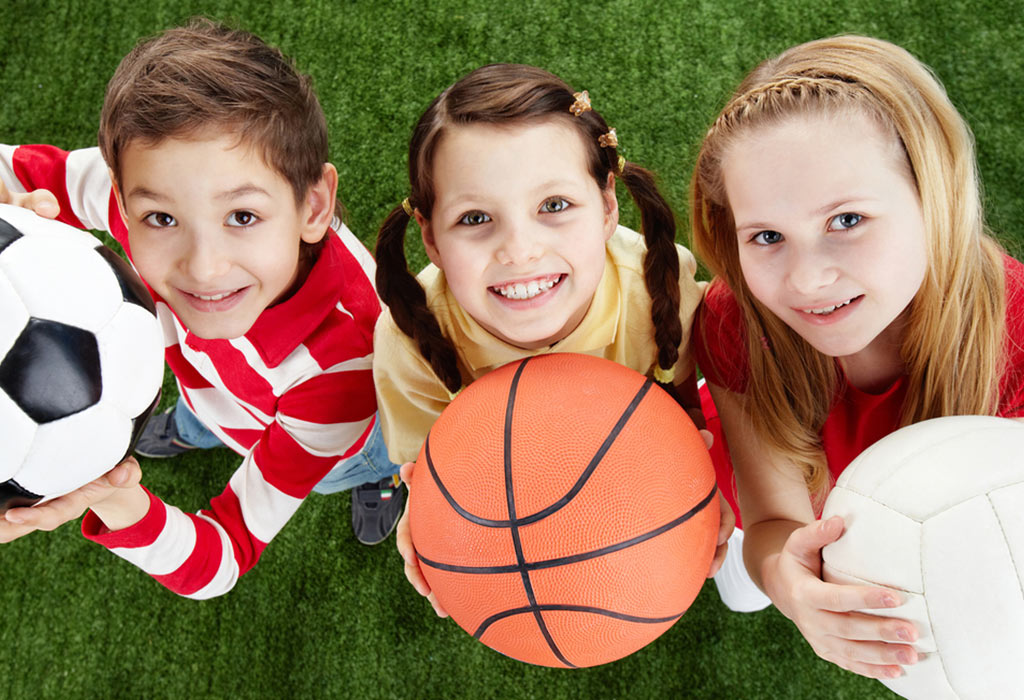 Play games and learn new skills in Basketball, 3x3 Basketball, Soccer, Fast 5 Netball, Archery, Cricket or even learn a Tik Tok Dance.

YOU CHOOSE a different sport each day or play the same sport all week!

Daily sports schedules are carefully planned by accredited coaches and supervised by our Maccabi Youth Leaders. All COVID and social distancing guidelines will be adhered to.
9am - 12pm - half day $25
9am - 3pm - full day $50
Morning tea provided..... bring lunch
Location
Maccabi WA Oval and Grounds
61 Woodrow Avenue, Yokine WA 6060
Maccabi WA is Not for Profit - All procceds go towards the upkeep of our beautiful grounds and facilities that we all enjoy!