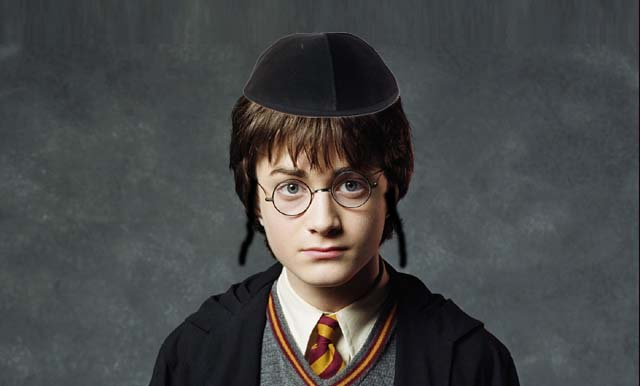 The translation of Harry Potter enjoyed unprecedented success, and its first run sold out within 48 hours. Translated into over 80 languages, from French to Gaelic, this is the first version published in Yiddish. Hear from Arun 'Arele' Schaechter Viswanath, the 30-year-old Harry Potter fan and translator.
To read more about this event, click here to return to the event website.
Refund Policy
A refund may only be granted if the event is cancelled, or in extenuating circumstances at the discretion of the Program Manager of Shalom.
Privacy
For further information on our privacy policy please click here