St Patrick's Vigil Mass: Saturday 6pm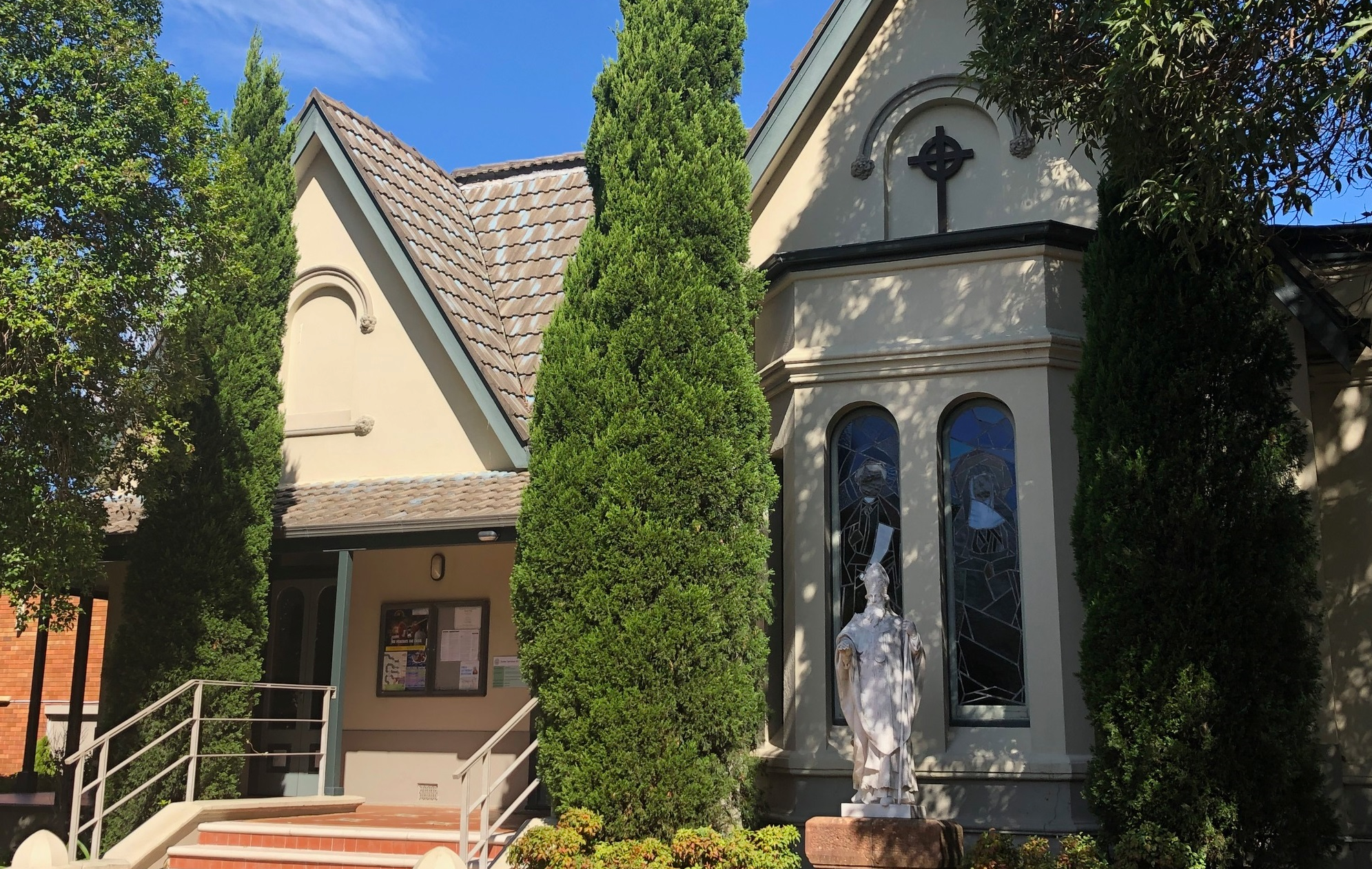 Weekend Mass held at St Patrick's Catholic Church, Summer Hill.

COVID-19 restrictions and requirements will be adhered to. Please note that numbers are currently limited to 50 people in the congregation.
According to current Public Health advice, those who are unwell or at high risk due to compromised immune or respiratory system must not attend; those over 70 should exercise particular caution.
Location
St Patrick's Catholic Church
5 Drynan Street, Summer Hill NSW 2130
Contact Details