SK8 Girls Beginner Skateboarding (SOLD OUT)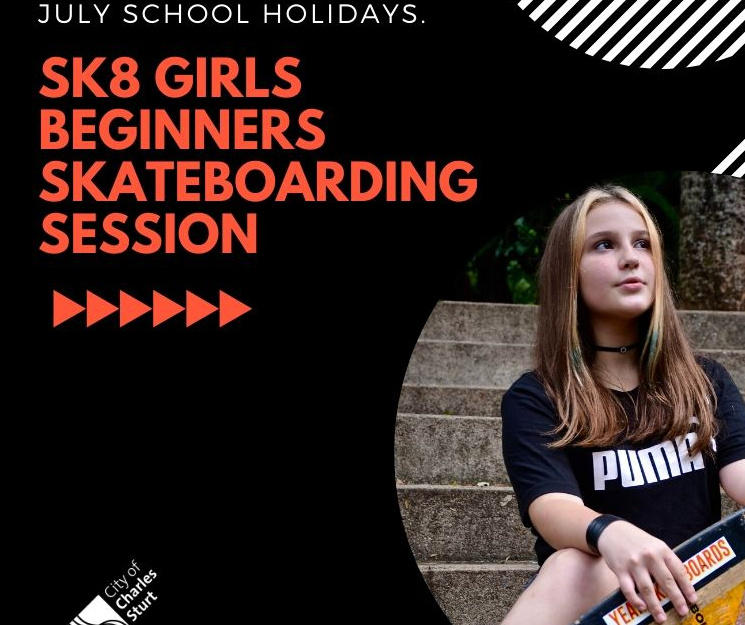 These School Holidays are you interested in learning how to Skateboard then come along and join us for this girls only fun in the new St Clair Skatepark. Monday 6 July 2020 11am-1pm Ages 12yrs to 18yrs. Cost $10. Bring own Helmet and Water Bottle. Please meet at The Brocas Youth Centre 111 Woodville Road, St Clair Please be aware that safe Hygiene practices will apply and there will be restrictions on numbers in line with COVID-19
guidelines. Parents will need to drop their children off.
Location
The Brocas Youth Centre
111 Woodville Road, St Clair South Australia 5011
Contact Details