YCBC Sunday Worship Gathering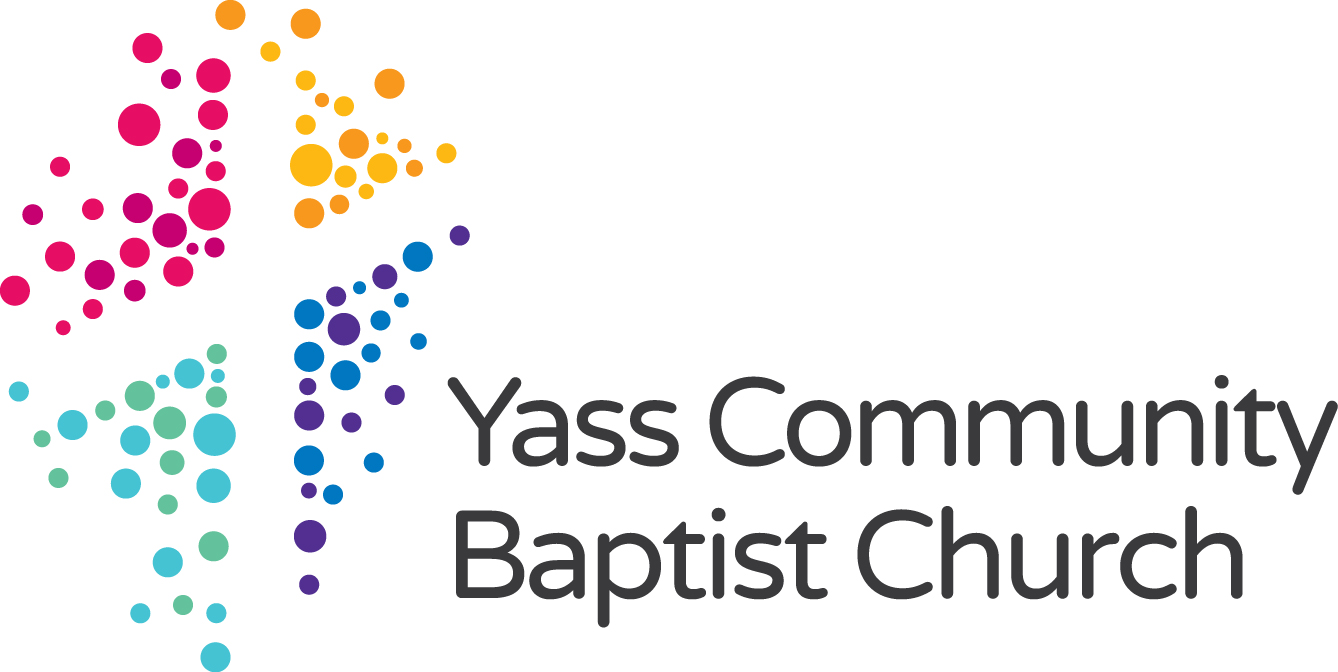 Our online Live-Stream will continue to be one of the primary ways we gather as a church for worship for the time being.

With the ongoing easing of restrictions on gathering we are encouraging our church family to invite up to twenty people into their home to participate in the live stream together.

There is also 50 spaces available for people to gather in our church building as we Live-Stream our Sunday Worship Gathering.

Register here to join us in the building.
Location
Yass Community Baptist Church
50 Laidlaw Street, Yass New South Wales 2582
Contact Details