彌撒聖祭 CELEBRATION OF MASS


布里斯本華人天主教團體
CHINESE CATHOLIC COMMUNITY OF BRISBANE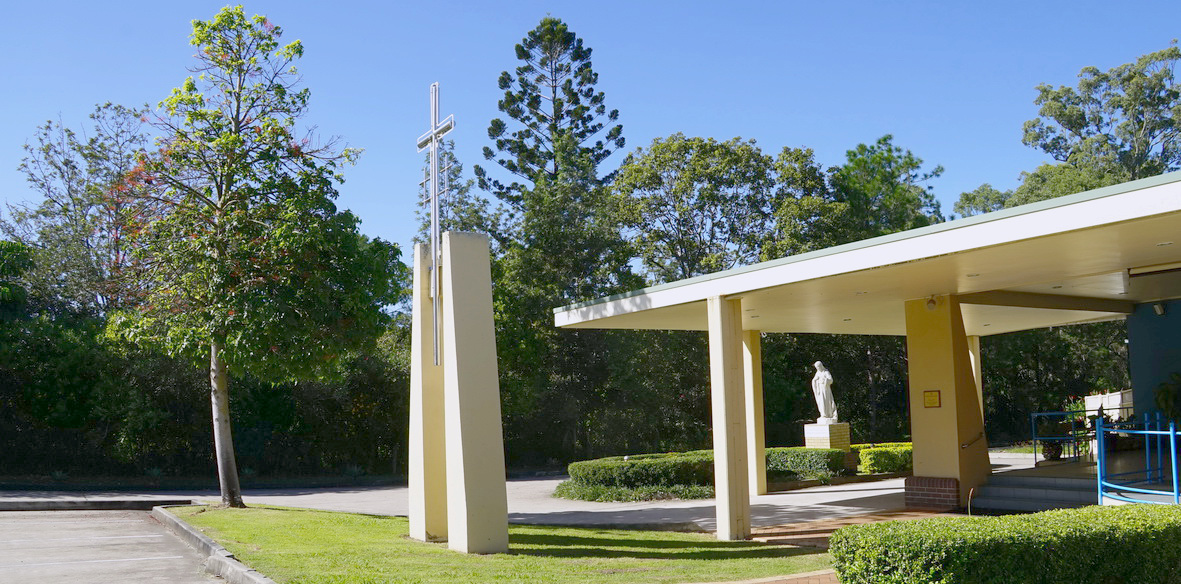 隨著疫情的減緩,團體在每週將逐漸增加開放名額,歡迎教友回來聖心堂現場參與彌撒與實領聖體。為因應目前對室內活動的人數限制,請點入「BOOK NOW」進行報名。在下一步驟您可選擇來參與彌撒的日期並訂票。本系統用於幫助團體進行必須的人數控管與登記您的聯絡資料,參與彌撒的票是免費的,歡迎大家踴躍索取參與。為確保紀錄的完整,每人必須用個人真實資料訂票。
由於目前的人數管制,在彌撒當天請務必於10:00am到10:15am 帶著收到的參加票到聖心堂完成簽到程序。
感謝您在這段特殊時期的各種限制下,配合我們的各項措施,一起保障您和團體他人的健康安全。
Following the easing of COVID-19 restrictions, we are now able to gradually welcome a limited group each week to celebrate Mass with us at Sacred Heart Centre. If you wish to attend a Sunday Mass, please click on [BOOK NOW] to register your attendance. In the next step, you'll be asked to select which Mass you wish to attend and will receive your attendance ticket.
Due to the current health and safety procedures, please ensure you arrive at Sacred Heart Centre between 10:00am and 10:15am on the day of the Mass.
Thank you for your cooperation during this challenging time. The health and safety of you and your fellow community members remain our top priority as we continue on the road to recovery.
聖心堂地址 Location
布里斯本華人天主教團體 聖心堂
Sacred Heart Centre
80 Nemies Rd, Runcorn Qld 4113