MILK BARS, MIXED LOLLIES AND MEMORIES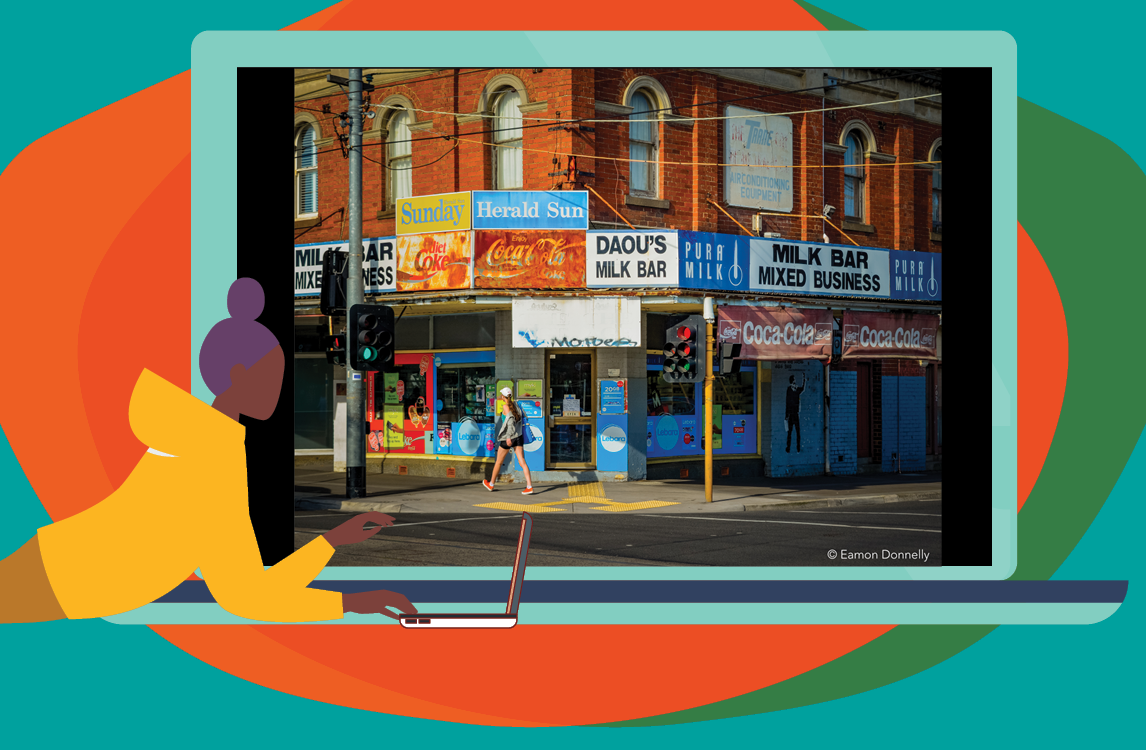 In this special event, much-loved radio and TV broadcaster Libbi Gorr, chats with illustrator, photographer, design teacher and unofficial milk bar historian Eamon Donnelly. Eamon has an unusual obsession with the humble Australian milk bar, having spent much of the last 15 years travelling around Australia documenting them. In 2018 he turned his archive into The Milk Bars Book — a time capsule of a vanishing suburban icon.
Join Libbi and Eamon for this warm and nostalgic trip down memory lane.
Location
Online event access details will be provided by the event organiser

Contact Details