In Cahoots Impro for 8-12 yrs (Grades 3-6) Thurs 4-6pm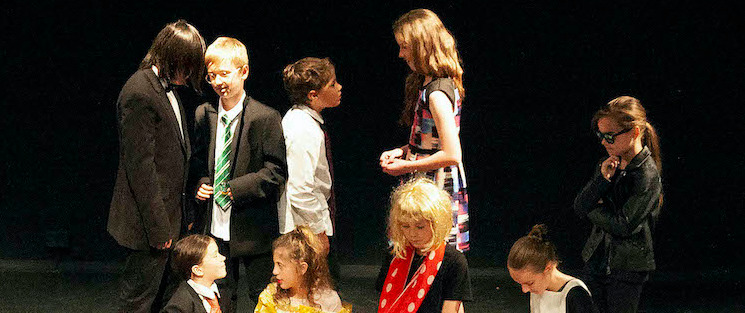 Improvisation & character work for 8-12 year olds with Laurie Rea
Make it up as you go! Learn to trust your instincts and think on your feet, be brave, make dynamic choices on the fly, spontaneously create original characters and storylines. Have heaps of fun whilst learning the basic rules of improvisation – just say YES! A great confidence-builder, improves focus and listening skills.
Location
Activate Church Hall
100 Drayton St, Bowden SA 5007