Mighty Stories Ensemble NEW MEMBERS WELCOME (13-16yrs)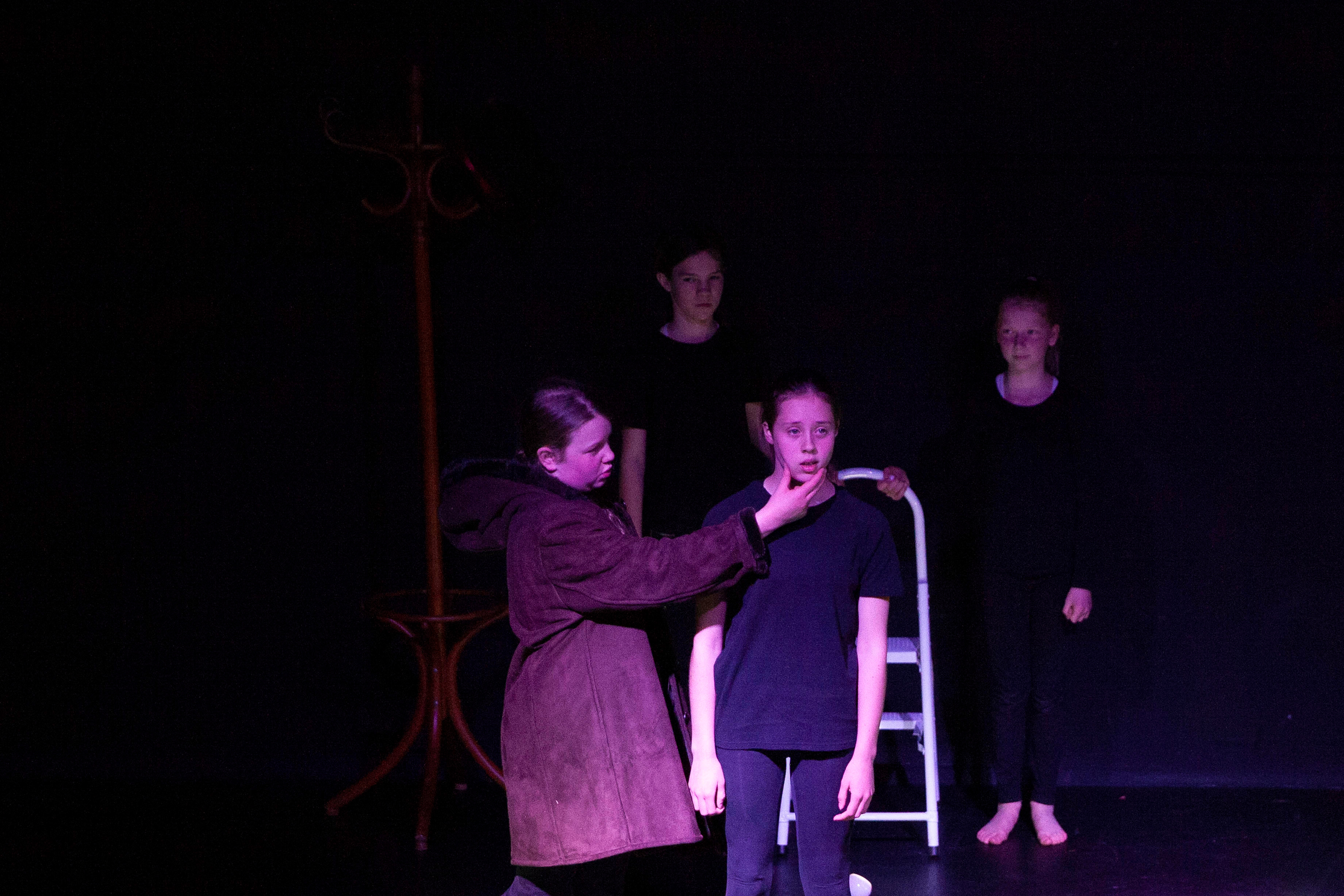 In 2020 Mighty Stories will work on our 2021 Fringe co-production with Jopuka Productions (NSW) "Very Happy Children With Bright and Wonderful Futures". We will work with you to create a piece of theatre inspired by Greta Thunberg and the political activism of young people across the globe.
Who does this class suit? Serious players – rehearsal commitments and performance period. Work outside of the allotted class time expected. High commitment.
Location
Hawthorn Community Centre
5 Frimley Grove, Hawthorn SA 5062