The Boîte presents Dafka Duo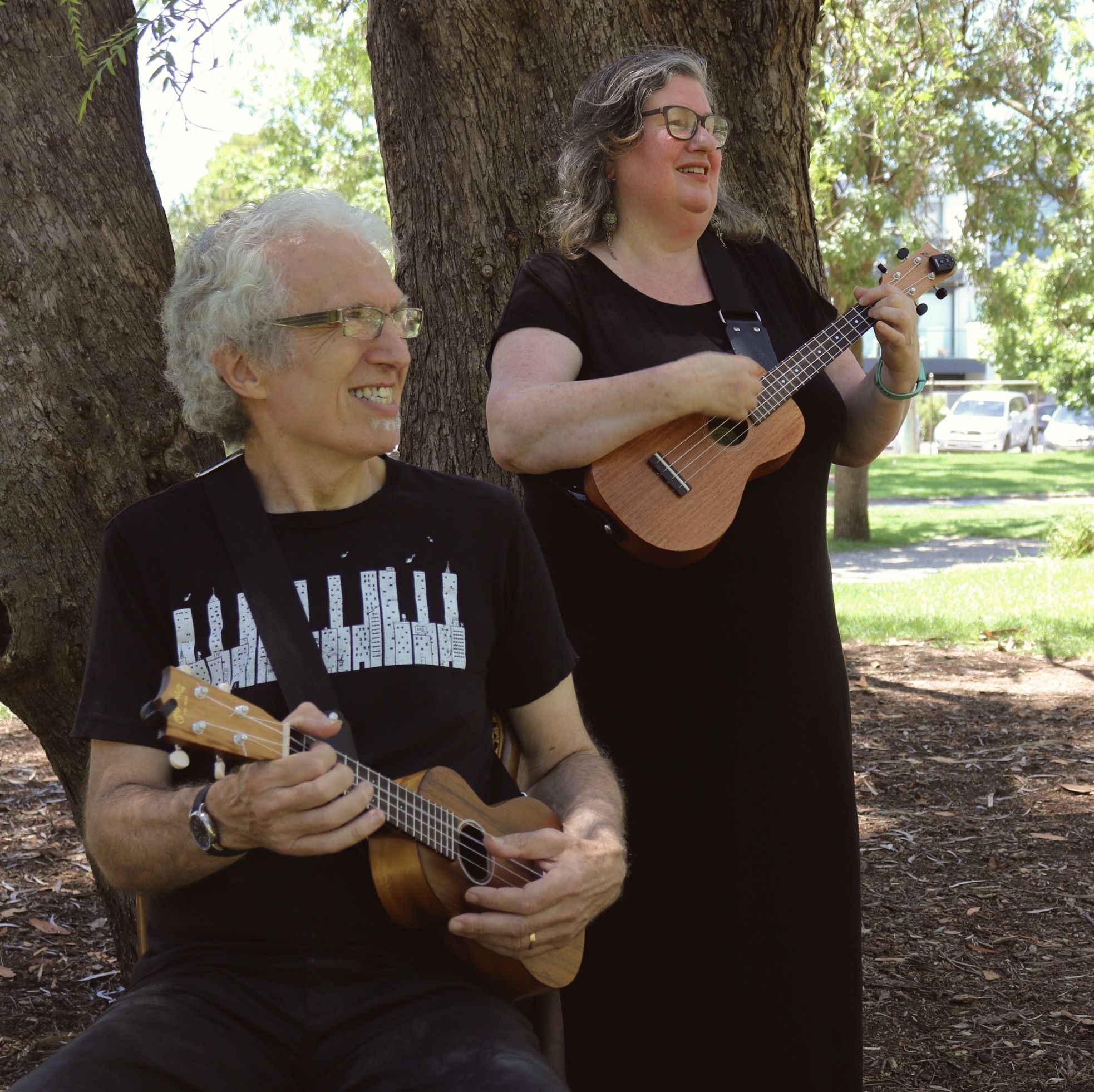 Dafka is a fun, vibrant duo who blend tightly arranged Klezmer, folk, Gypsy, exciting originals, French songs, jazz and blues, while tossing in flavours of Eastern Europe, using their ukuleles, guitar, percussion, harmonica and vocals. David and Rebecca push musical boundaries as far as they can with an easy-going wink and a broad smile.
This concert was first released
Missed the concert? No problem!
All the concerts in our "Adapt, not Cancel" series are available to watch at any time once they've been released.
Purchase a ticket now for an online, concert experience.
Location
Online event access details will be provided by the event organiser