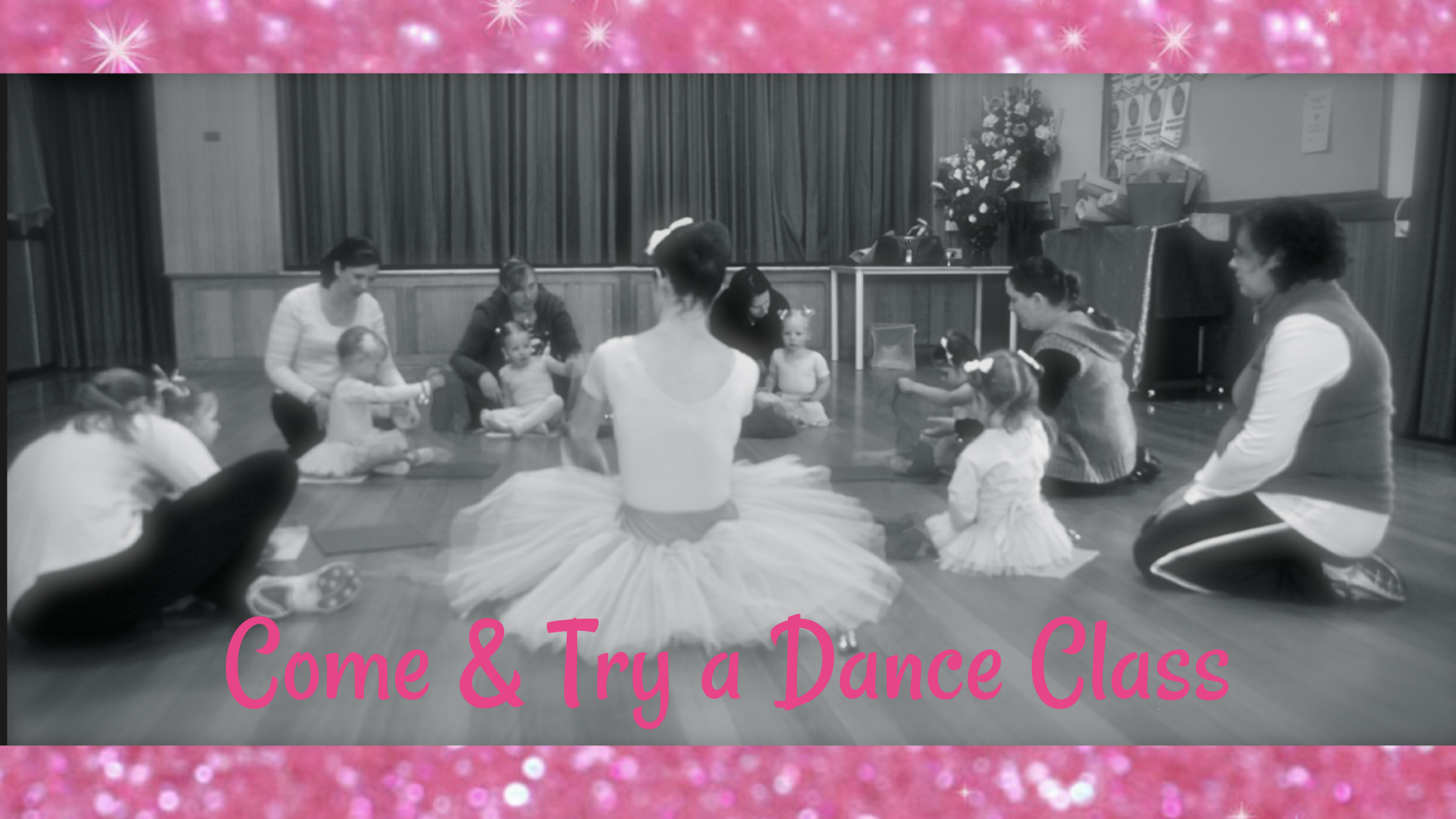 We invite you to try a dance class!
Druid's Hall - Gold Studio
2 Cassie Street (just off North East Road), Collinswood
Our come & try classes are created for potential new dancers. These classes are great way to see if you and your child like what we offer.
We will be holding our trial classes at our Collinswood/Walkerville location: Druid's Hall, 2 Cassie Street, Collinswood. If you'd like to arrange a dance class at Flinders Park please click here. If you would like to arrange a dance class at Glandore please click here.
Please arrive 5 mintues prior to class.
We will be allowing access to the building 5 minutes prior to class starting. Here is how we
enter
.
What shall my child wear for the come & try class?
We recommend children wear something easy to move in for their first class: leggings, long sleeve top and bare feet are perfect
What ages are suitable for these classes?
Our 9.30 classes are suitable for preschool children 18 months and over.
Our 4.15pm classes are suitable for children 5-8 years old.
What happens if we are sick on the day?
We would appreciate you not coming should you be sick on the day. Please get in contact us and we can arrange a trial class within the next 4 weeks.
Bookings are essential.