ABSTRACT TEXTILE COLLAGE WORKSHOPS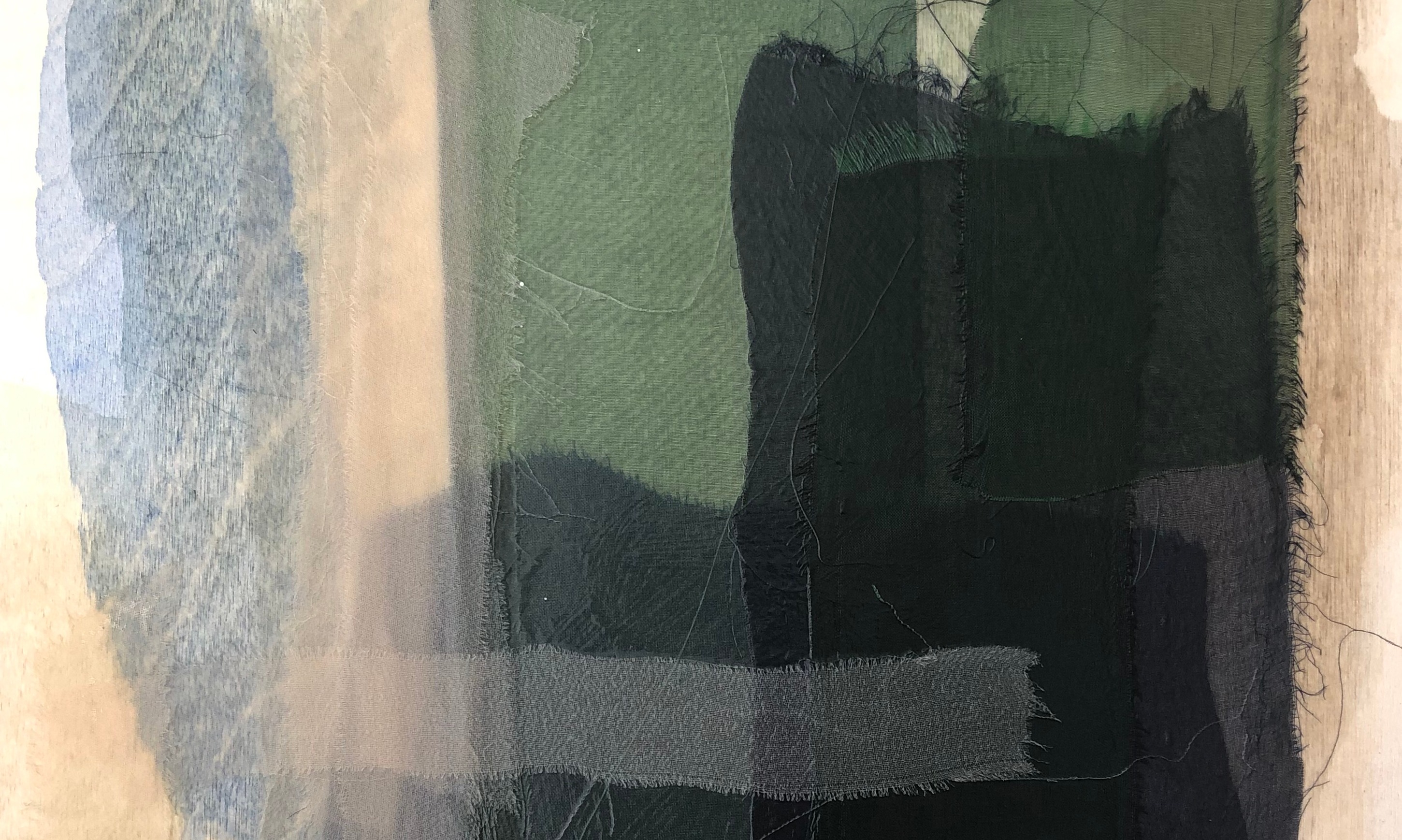 Minimum 3 / maximum 6 participants per session.
ONE-HOUR WORKSHOPS $36 (including all materials).
Sharpen your composition skills making a collaged, abstract textile collage with a paintbrush! Build up tone and texture with sheer and textured fabrics. You'll take home a finished artwork on wood, ready to hang or prop on a shelf.
SATURDAY 10 OCTOBER 2020: 11.00 am - 12.00 noon
SATURDAY 10 OCTOBER 2020: 2.00 - 3.00 pm
Location
BAROMETER GALLERY
13 Gurner Street, Paddington, NSW 2021
Contact Details
Rhonda Pryor: hello@rhondapryor.com / 0421 640 892